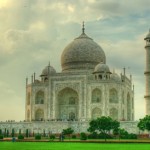 The New Seven Wonders of the World is a contemporary attempt to create an alternative to historical lists of the Seven Wonders of the World. Would you believe that the tallest bridge in France reaches higher than the Eiffel tower, or that a single dam in China can hold back 1.4 trillion cubic feet or water? The list is based on an international survey some time back on Modern Day wonders and these 20 building were the winners.The organization managing the vote say that over 100 million votes were counted – though people could vote more than once.So join us for this fun ride of Spectacular images!
1. CERN's Large Hadron Collider: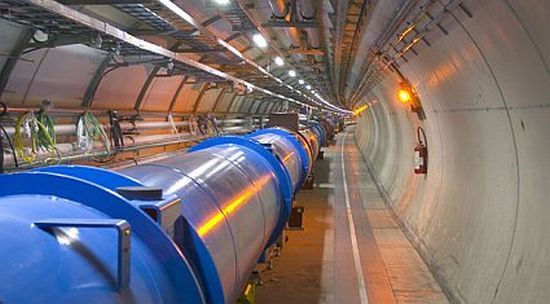 With an ability to change our understanding of the world around us and give us the reasons of our own existence, CERN's LHC is for now the most spectacular and important technological marvel modern science has created. The particle accelerator is just a couple of days away from action, and the large construction 17 miles in circumference will surely make the coming two decades the most exciting for modern physicists. It's truly amazing creation that could answer the questions about the creation and existence of this universe itself!
2. International Space Station (ISS):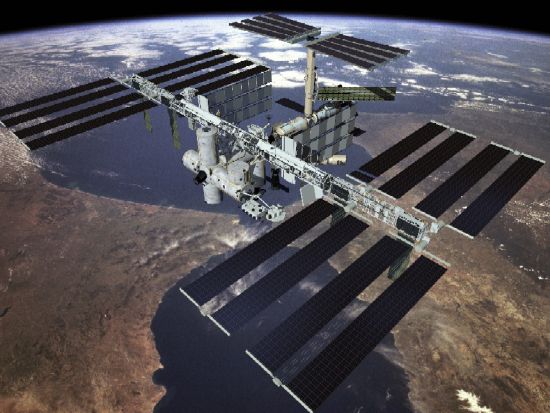 It is one thing making wonders of engineering on earth and a whole different ballgame when you need to do it outside the planet in outer space. The International Space Station (ISS) is a research facility that is a joint project among the space agencies of the United States (NASA), Russia (RKA), Japan (JAXA), Canada (CSA) and eleven European countries. When completed in 2010, it will be the largest and grandest human endeavor away from home, and to build such a massive structure in such dangerous conditions is one magnificent tribute to both human will and skill.