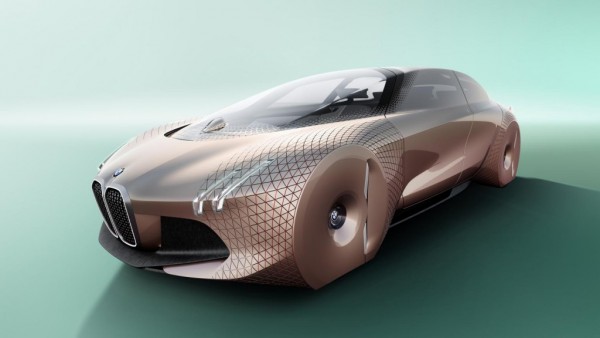 In celebration of their 100th anniversary, BMW has unveiled their very first autonomous vehicle called 'Vision Next 100'. It brings to us the future of the brand.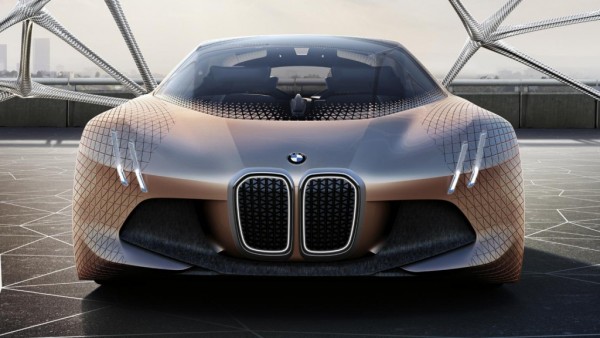 The futuristic design of the BMW Vision Next 100 is delivered with accessories including shape-shifting, which they call 'alive geometry'; and two different modes to drive in, 'boost' and 'ease'. While the first mode allows you to drive with the assistance of augmented-reality, the second goes into complete autonomy with the steering wheel being retracted.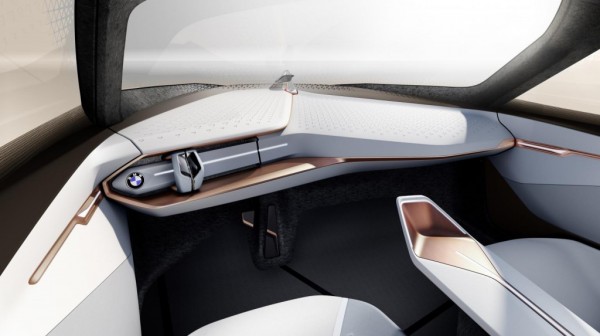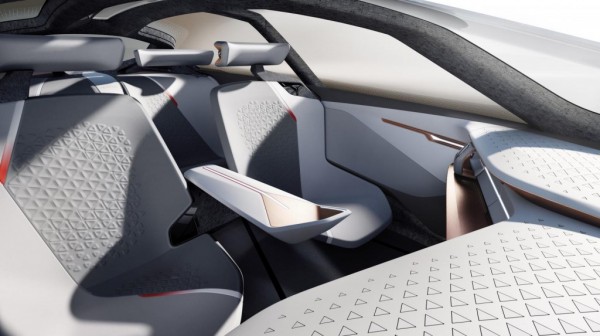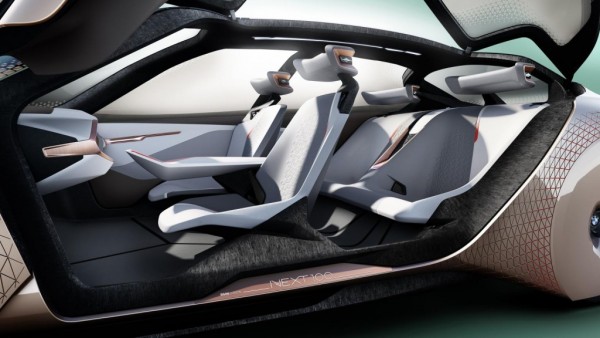 In addition, all the necessary information is projected on the windshield as the regular car panels thrown out. In regards to its body, it is constructed out of a combination of carbon fiber and plastic. The wheels are covered by the flexible bodywork which stretches when necessary to accommodate them.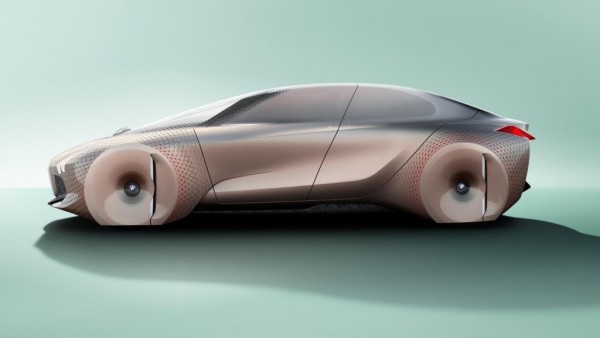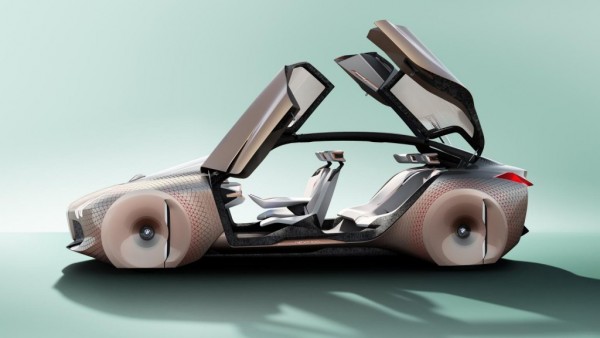 Though the details on the mechanics of the car have not been disclosed, we can very much expect it to have an electric or hybrid powertrain as the members of their i series themselves, particularly the i3 and i8, have something similar to this. Three further concepts besides the Vision Next 100 are expected to be unveiled during the brand's centennial. This includes a MINI, another from Rolls-Royce and a final one from BMW Motorrad car.