Mini Sound System are simple to set up. Usually. Only one box plus some external speakers, and be able to produce some great sounds with so many options and price points to choose from, here is a list which will help to find a perfect match for you.
10. Panasonic SC-HC20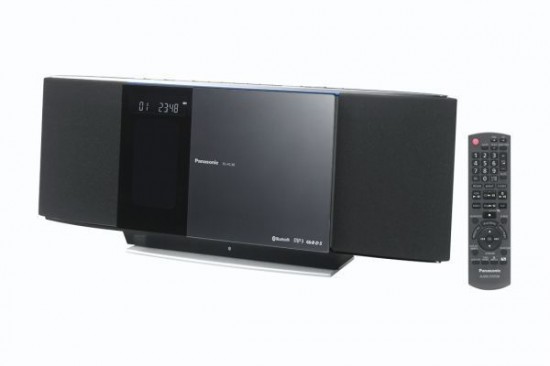 If you are looking for something that plays music from both CDs and iPods, than SC-HC20 is for you, you will love it. SC-H20 is a sleek compact stereo system, small enough to be installed in limited places like dresser, small bedside shelf, your desk in your home office, and kitchen etc. but has the power to send music throughout second floor. A dedicated iPod dock allows you quick, easy connection of an iPod without the need for a cable. You can use the remote control to select music stored in the iPod It has a recharging dock/player for an IPOD or IPhone, a CD player, a radio and a clock. The only thing i wish the remote had a CD eject button, but otherwise it's great. Overall, very good sound in a small package with an attractive price.
9. JVC UX-LP5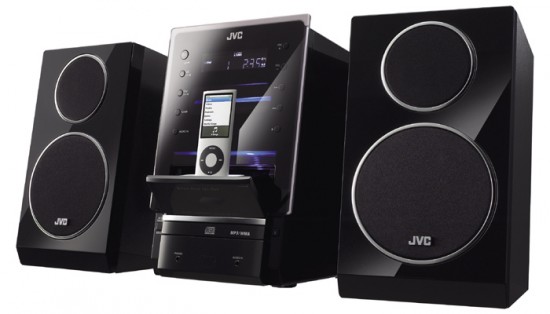 JVC UX-LP5 has all the traditional things you're looking for in a quality Audio system . It's sleek, black, and very elegant. It is easy to use and easy to set up. You can fit it in any part of your house. It is a great little system with rich sound and has options for even more bass boost if one needs it. The speakers are powerful with the total sound level of 80 dB, a good volume for an entire house or street party. Remote is easy to understand and has easy navigation at a fair distance. I can't say it's perfect, but it has a lot of excellent features that just make you really happy having it.
8. JVC UX-GN6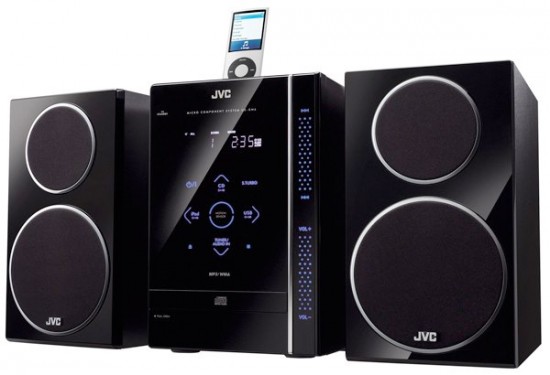 The JVC UX-GN6 is a fabulous sound system. It is a stylish system that will fit perfectly in any room in your house or at the office. The set up is about as simple as you can get even though the manual consists of just a few folded pages.It is loaded with good features, and awesome, clear sound. It goes very loud but stays clear. The menu on the stereo and the remote are both very intuitive. The touch-menu on the stereo is cool and the remote is very handy with extra features beyond what is available on the stereo itself .If you're a music fan who needs to conserve both space and money, the JVC UX-GN6 will fit right into your entertainment plans.
7. Pioneer X-Z9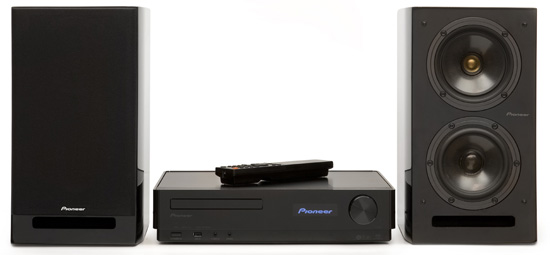 The Pioneer Elite X-Z9 is a very fabulous product, capable of genuine high-fidelity sound. X-Z9 with a few quirks that make it enjoyable for those that are just into their music and want a system capable of great sound and lots of features.. It lets you use just about any type of media and connect it to the system. With its accompanying speakers, it's smart looking, smart sounding, make it a good choice for an all in one audiophile solution. If you're looking for a compact, high-quality sound system that will bring a world of music to a den or bedroom, the X-Z9 is for you.