The reach of Mac and iOS App Stores has been expanded by Apple to another 33 countries, most of them in the Caribbean region, along with a few in Africa, the Mediterranean region and elsewhere. The move will not only help expand iOS device and Mac sales in those regions, it will also make the iCloud service available to those countries when the service gets rolled out this fall.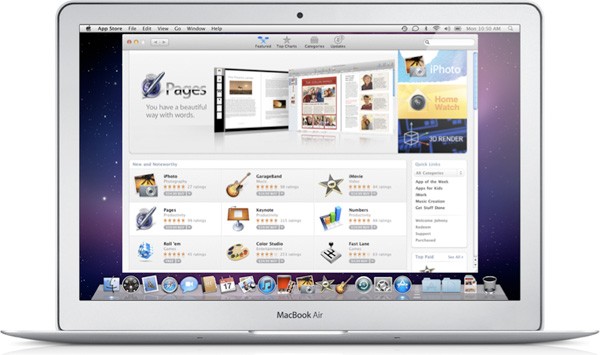 In the Caribbean region, the App Stores are now open in Antigua and Barbuda, Anguilla, the Bahamas, Bermuda, Barbados, Belize, the British Virgin Islands, Montserrat, the Cayman Islands, Dominica, Grenada, Guyana, St. Kitts and Nevis, St. Lucia, St. Vincent and the Grenadines, Suriname, Turks and Caicos Islands, and Trinidad and Togabo.
Furthermore, Algeria, Angola, Ghana, Nigeria, and Tanzania have been added in Africa, whereas, Bahrain, Oman and Yemen have been added in the Middle East. The European and Eurasian region includes Azerbaijan, Belarus, Cyprus, and Iceland. Asian and Southeast Asian countries Uzbekistan and Brunei have been included, along with the South American nation of Bolivia.