So the much awaited iPad 3 which is actually not termed to be iPad 3 or iPad HD by the company is still on the go for 16th March. But with its commercial and a detailed walkthrough we are now aware with its new features. All the Reality vs Humors are now in front of us. So before starting to tell the audience what it actually possess and what it lacks we would like to share first that the new iPad is strangely named as "iPad" by the company, it has not been given the new or most predicted name we all were hoping. Moreover we also learned that the iPad would came up with new names resembling iMac, but uptil now what so ever confirmed is that its called "iPad"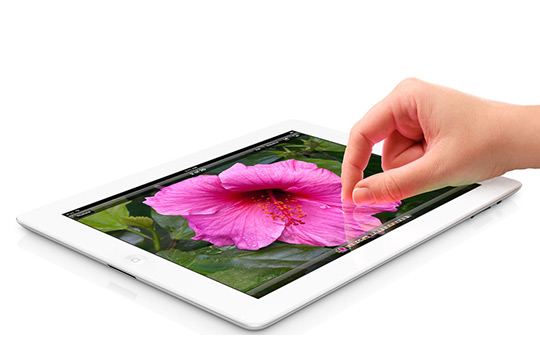 Now coming to the specs of the new slate, well personally Apple has not been upto that expectations we all were waiting for but still they put up a very fine thing in market. In short there would be no as such difference between iPhone 4s and the new iPad. The prominent features are covered below.
Processor: So its sad to hear but yes it is true that the new iPad is not loaded with A-6 QuadCore chip.  Apple chose to only upgrade the GPU. The extra GPU will add in the better and fine resolution of the new iPad.
Display And Size: As expected the Retina display with the high rise resolution and the 4 x 4 pixel density providing the most optimum and fine display. This is gonna be a step ahead thing than other competitor tablets. Now talking about the size the new iPad is sized to be 9.7 inches which means it would be looking a pretty handy thing in your hands.
Camera: The camera is not 8 MP Sighs! Its the 5 MP camera but yes it has a better picture formation and quality production. We just had some samples of new iPad camera and they are for sure the most amazing pictures we would have ever seen on the iPad. Unfortunately the front facing camera would be same as like prior iPads
Home Button: Home button will be there in the new iPad. As far as we see Apple has not thought any change in this One Button scheme on their phones and tablets. The new iPad is still with this button and we are not sure even if Apple is planning to have some new concept and design for future or not.
Weight and Thickness: Now this is a bit a sad news that the new iPad would be a bit thicker and heavier than its predecessors. The new iPad has gained 55g of weight and 0.6mm of thickness as compared to iPad 2.
Siri: You won't be happy on knowing that the new iPad is not having Siri in it. As far as we could find, this is a common answer of all resources that the new iPad will not be having the Siri in it! There would be a function of your just voice commands on it.
Now these are the sample pictures from the new iPad. Just after that there are the walkthrough and commercial by Apple. Take a look at them.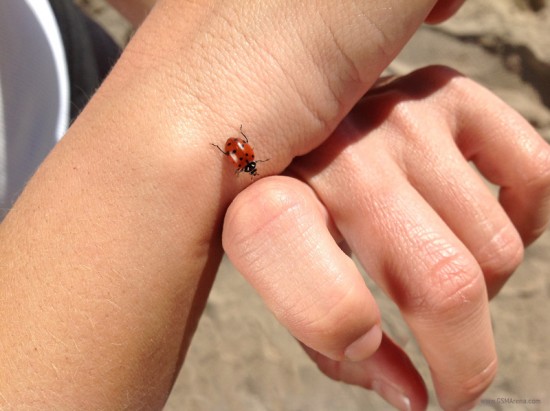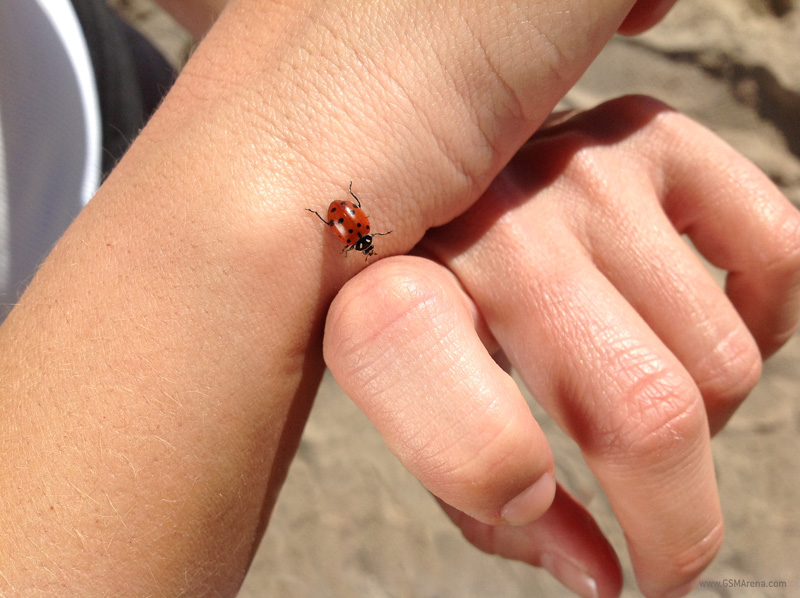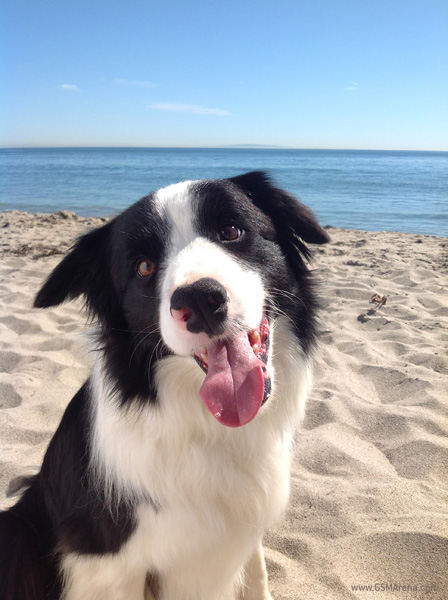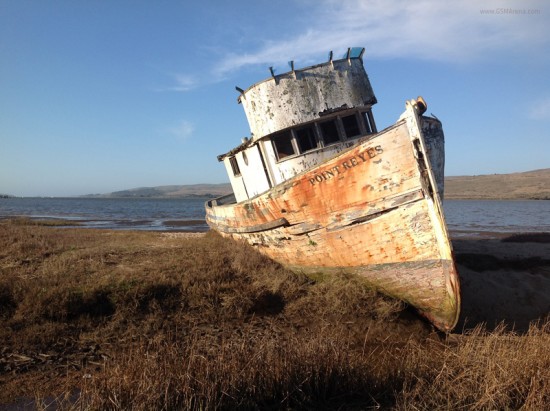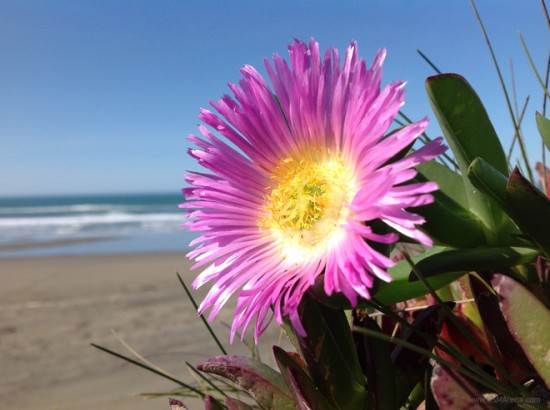 [youtube]http://www.youtube.com/watch?v=Wldwu7gorjo&feature=player_embedded[/youtube]
[youtube]http://www.youtube.com/watch?v=OGC9if_iMJc&feature=player_embedded#![/youtube]