You call yourself a fan of smart engine? a lover of car? Well then there is a must have app for you in Apple store. Pity for those who don't have iPad, since it is an official iPad app!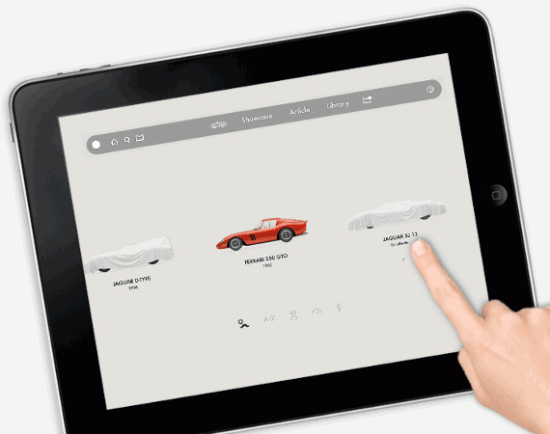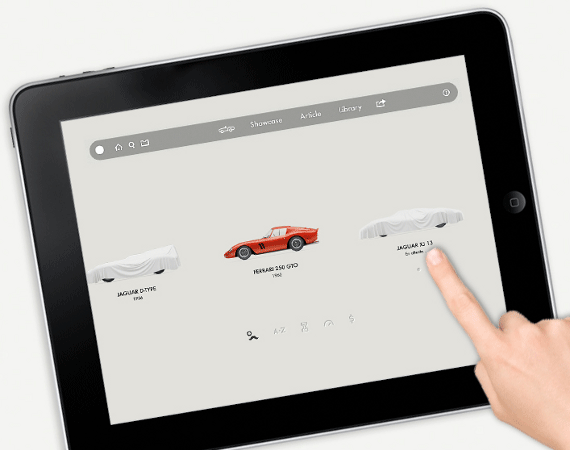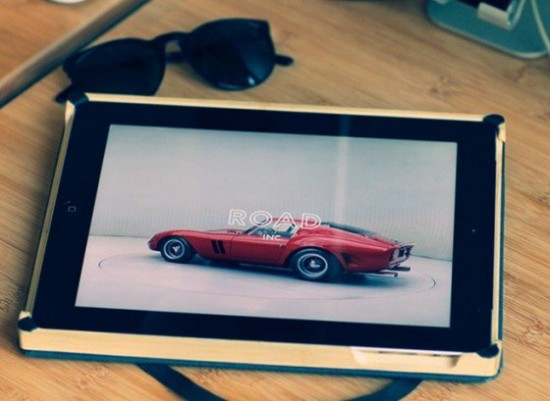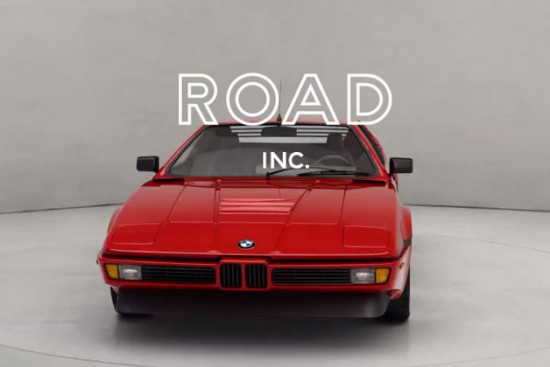 The app contains detailed knowledge of cars and their engine, sound, documentary, 360 viewing pictures and videos. This is a must have app for all those lovers of cars who have their keen interest in keeping them up to date and up to every knowledge of their favourite cars. The app contains good graphics and nice interactive features that makes your time enjoyable.
Once you have the app you will see that except one car all of the other cars would be covered with white cloth. Don't panic! you don't have to buy each car features to lift that cloth, just once you paid for the app then you will be asked to download materials containing all the details of that particular car. So that makes it quite a good app since it don't takes your space, you just download the free features in a minute and then start enjoying in your iPad garage.
Take a look at this mind blowing app. Previously it was on sale for $0.99 but now the market price show it for $5.99. The app is named as ROAD INC in the store.
Check out the video of this amazing app
[youtube]http://www.youtube.com/watch?v=TKUS5oPKqFg[/youtube]