17. Singapore Flyer: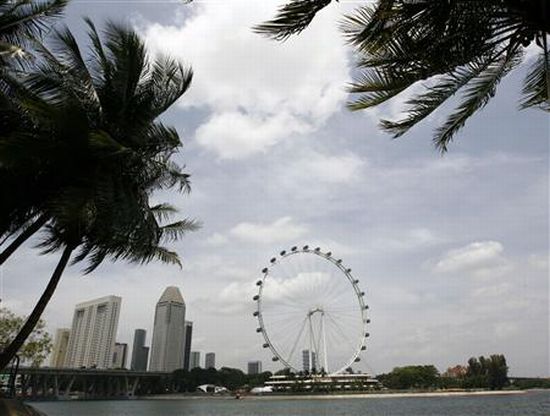 These big giant wheels that go round and round giving you a spectacular view of the city are so cool, and the one in London is obviously pretty famous. But there is plenty of hard work and engineering skill behind the apparent simplicity. The Singapore Flyer is the world's largest Ferris wheel and reaches 42 stories high, it comprises of a 150-metre high wheel built over a three-story terminal building, thus giving it a total height of 165 meters. It not only gives you a view of Singapore in totality but parts of Malaysia and Indonesia as well… Awesome!
18. Pan STARRS-1: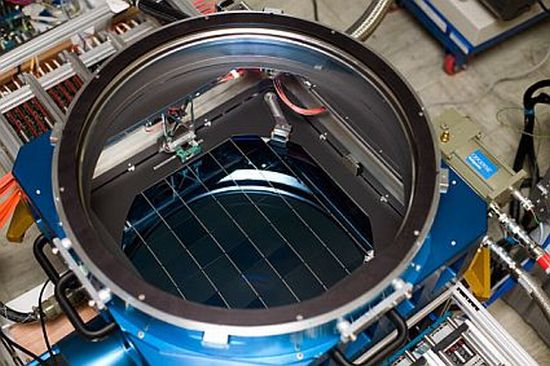 Built at Manoa's Institute for Astronomy in Honolulu at the University of Hawaii, the largest digital camera has been installed on the Pan STARRS-1 telescope on Haleskala, Maui. This digital wonder along with the telescope will form one of the most powerful observatories on the planet and will monitor the cosmos constantly.