15. Hangzhou Bay Bridge: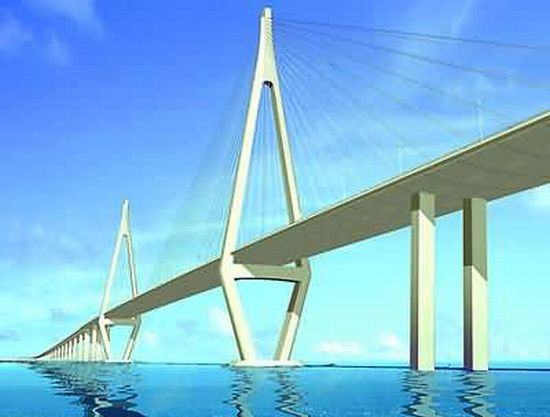 There is something about bridges that we just cannot get enough of. It is just the scientific knowledge and the engineering skill involved in building them that makes them stand out as technical pieces of art. The Hangzhou Bay Bridge is the longest road bridge in the world and another Chinese marvel that made it to our list. The £840 million Bridge, measuring 36km, spans Hangzhou Bay to link China's financial hub and the port city of Ningbo to the south. The fact that it is anchored in waters that are 60 meters deep in places and yet is so solid and spectacular makes it a feat of accomplishment indeed!
16. Channel Tunnel: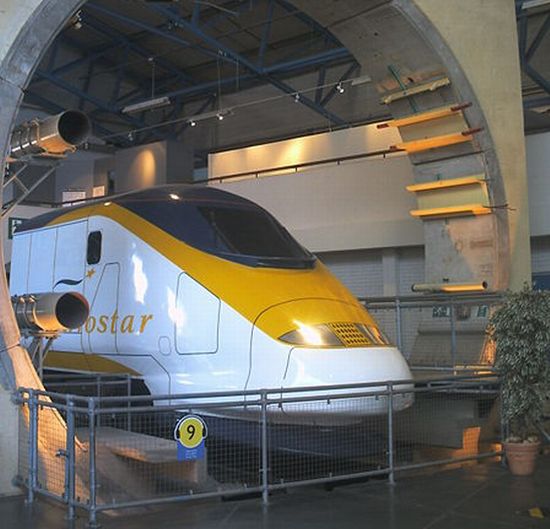 The Channel Tunnel, more popularly known as the Eurotunnel, is the longest under-sea rail tunnel in the world in terms of length of the tunnel under the sea. Connecting England and France, it starts out at Kent in England and finishes at Coquelles near Calais in northern France. Creating a bridge over water is hard enough but to plow under the sea to create a rail tunnel! This is one ride that you will never forget.