Hearing the term 'Wi-Fi', the first thing that comes to mind is net surfing. But, there are numerous other gifts that Wi-Fi has granted us and today we are going to talk about some uses of the Wi-Fi other than the traditional web access.
No 10. Use your Smartphone as a Remote Control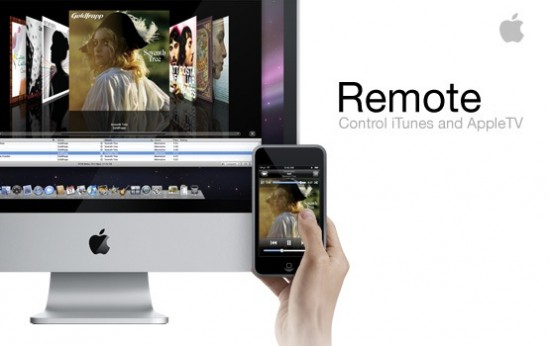 If all the computers in your house are connected to a Wi-Fi network, you can easily connect your Smartphone to the same ne
twork and control them. With apps like Remote app for iPhone and the all-encompassing Gmote for Android you don't have to get up from your couch for anything anymore.

No 9. Wireless printing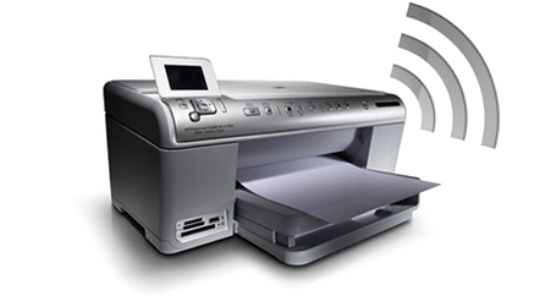 Well, wireless printing is one of the best uses of Wi-Fi and it relieves you of the hassle of constantly plugging and unplugging your printer from your laptop. Instead, you can print wirelessly from any computer. What you have to do is just share the printer from the computer it's connected to, turn it into its own standalone print server if it doesn't have a computer next to it, or even print files from your Smartphone using Dropbox.
[youtube]http://www.youtube.com/watch?v=x4TuXBNqksY[/youtube]