No 8. Forward Notifications from Your Smartphone to Your PC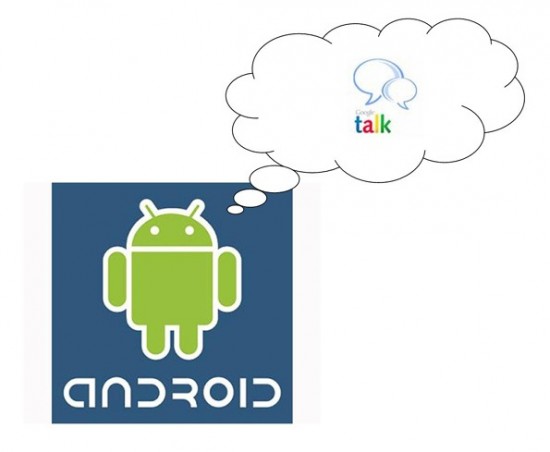 If you use some Android phone, you can send call, SMS, and battery notifications straight to your Windows or to your Mac with 'Growl'. Or if you happen to use a Linux PC, you can use 'Android notifier' for the very same purpose. Now when you are sitting at your PC and you hear you phone buzzing somewhere in another room, you can do all the talking and texting right from your PC using TalkMyPhone for sending the communications over GTalk.
No 7. Tether Your Smartphone to Your Computer for Internet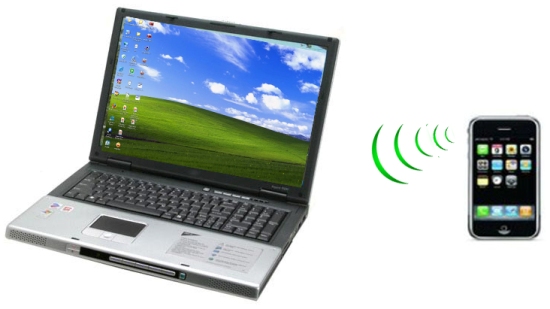 Whether you have a rooted Android phone and the Wireless Tether app, a Jailbroken iPhone with PDAnet, or a manually hacked-to-tether Palm Pre you can make sure that you'll never be without internet wherever you go. What you should do is instead of searching around for regular Wi-Fi networks wherever you go, you can just use your phone as a wireless router and connect to your phone's internet service with your PC. And there you go, always connected!