No 4. Audio Streaming to any Speaker in the House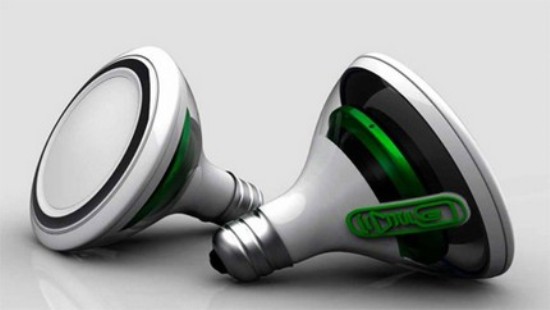 Well, streaming audio wirelessly to speakers is probably one of the easiest tasks to do. Even if you're not streaming from iTunes, Apple's AirPort Express will get any music to any speakers you want in the house. It also allows you create your own portable, wireless boombox. There are non-applish ways too; you can always use a regular old router to make a wireless music player, too. It also works the other way round; you can always stream music from your iPod or iPhone to a computer using iTunes.
No 3. Transferring of Photos from Your Digital Camera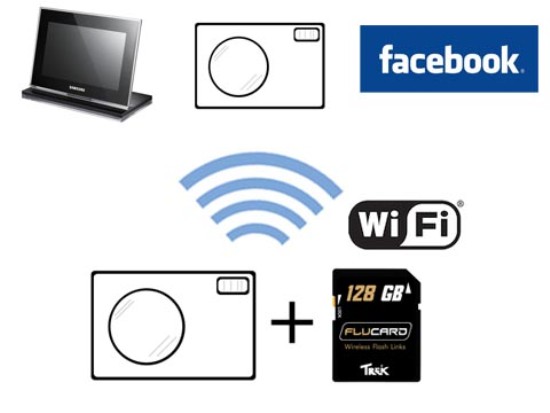 Constantly plugging in and out your SD card to transfer pictures to your PC is a real hassle. But, you can overcome this problem by Eye-Fi wireless SD card. It is the perfect companion for your digital camera. It allows you to transfer photos over to your computer or even you iOS device without needing to take it out of the camera. It just needs to be connected to the same wireless network as of your PC or iOS device. And, if you want, you can even have it automatically upload photos to sites like Flickr, Facebook, and Picasa.
[youtube]http://www.youtube.com/watch?v=vj4WqJGQu1Q[/youtube]