No 6. Stream Movies to Any TV in your home

Instead of having a giant collection of DVDs or ripping your movies to every XBMC box you have in your house, you can build yourself an affordable home media server and stream video over Wi-Fi to any other HTPC (or Xbox or Playstation)-enabled TV in the house. Whether you use Windows Media Center, XBMC, or something as simple as a Google Media Server Widget for Windows, the possibilities are nearly endless; you can use any number of operating systems, applications, and protocols to get your movies wirelessly from one computer to another.
No 5. Simple File Sharing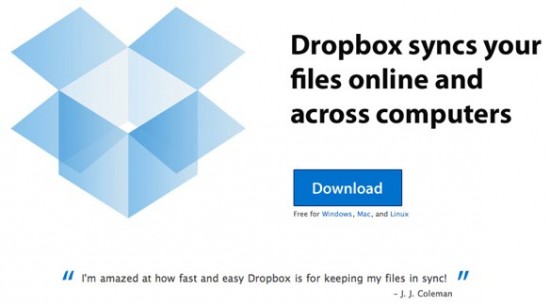 File sharing is very simple over Wi-Fi. You can share files through a variety of ways over the same Wi-Fi network. While sharing over Wi-Fi might not be the fastest method, it is the easiest. Moreover, if your sharing computer uses Dropbox, you can transfer files over Wi-Fi with Dropbox as well.
Here is a video if you don't know about dropbox:
[youtube]http://www.youtube.com/watch?v=OFb0NaeRmdg[/youtube]