In the wake of the report that Sprint would be getting Apple's next iPhone, a new report claims T-Mobile USA will be offering it as well, apparently scheduled in mid-October.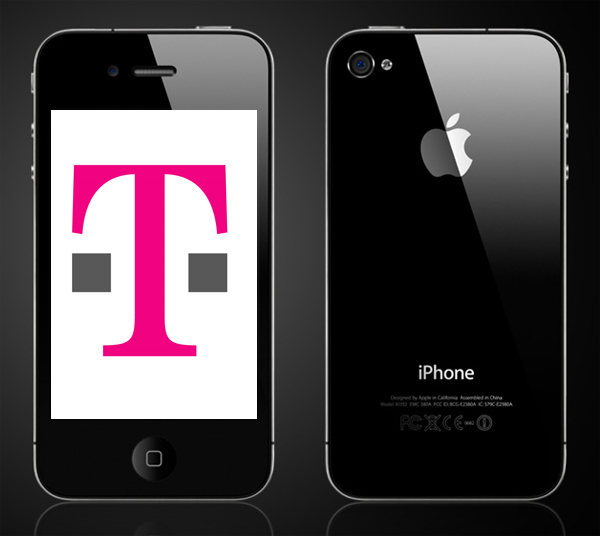 Quoting an anonymous source from within T-Mobile, the article states the iPhone 5 will run on 3G network. Whereas, present unlocked iPhone 4 units can only run on 2G network, and lack certain network-dependent features, such as Visual Voicemail.
Earlier this year, T-Mobile USA claimed to already have one million iPhones running on its network, despite the devices being limited to EDGE speeds and missing other features.
AT&T and T-Mobile utilize the same wireless technology, GSM, but the two employ different frequencies for 3G. This leaves a person with an AT&T iPhone to receive service at the slower 2G speeds. An iPhone's version that worked with T-Mobile's 3G signal would resolve that problem.