Sprint Nextel will be the next carrier to offer Apple iPhone's next version to customers in the US sometime in October, according to a report in the Wall Street Journal.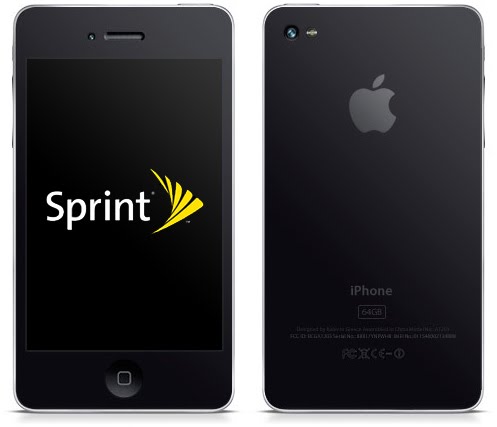 The carrier will be offering the iPhone 5 alongside AT&T and Verizon. However, only Sprint would be offering unlimited data services against a flat monthly fee, provided that it sticks to its current wireless data offerings.
Although both AT&T Inc and Verizon Wireless already sell the iPhone 4, flat-fee data plans have been discontinued by these companies and instead customers are charged more for use of more data services.
On Tuesday, Sprint shares closed 10.1 percent higher. "Combined with the company's marketing focus on its unlimited plan, iPhone would drive a rebound in subscriber growth," said Mizuho analyst Michael Nelson. He further said it could assist Sprint in exceeding its expectation for net subscriber addition of about 190,000 in the fourth-quarter.