If you are still using Windows XP, you must have your own reasons. But, Windows 7 is without doubt the true successor to XP with exceptional performance and productivity, and yes, Vista didn't quite cut it. Today, we give you ten reasons why you should upgrade to Windows 7, if you haven't done already.
No 10. Libraries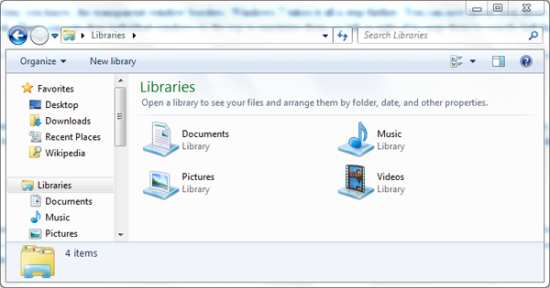 Though not exclusive to Seven, libraries let you bring all your preferred folders together in one view. You can also add folder from other computers on the Homegroup or network to the libraries making accessibility just a few clicks away.
[youtube]http://www.youtube.com/watch?v=0wkkCDhL7SU[/youtube]
No 9. Better taskbar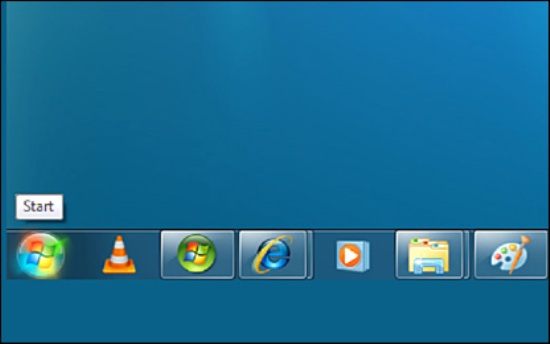 With every Windows since Win95, the taskbar has been the common denominator; but now, it's better than ever. It now allows you to even re-order the applications you have open. Additionally, now you can also pin applications to the taskbar as well and this is pretty much different from the earlier Quick launch phenomenon.
No 8. Jump Lists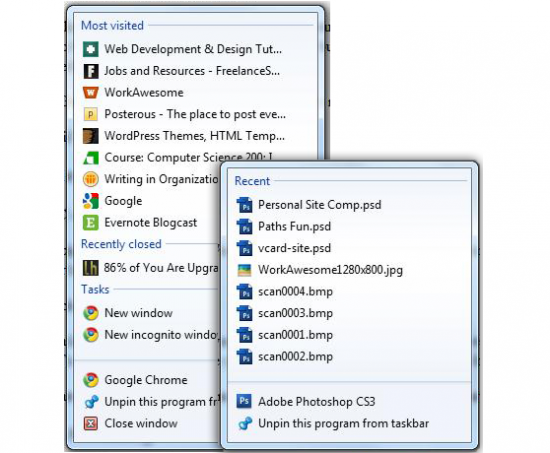 Windows 7 is fluent, and this brings us to Jump Lists; right-clicking on a taskbar icon will bring up a small menu of options, recently / frequently used files for that application and tasks. Additionally, you can pin a file to any application, making it super easy to open regularly used files.
[youtube]http://www.youtube.com/watch?v=eqiin8qmbeY[/youtube]
No 7. Aero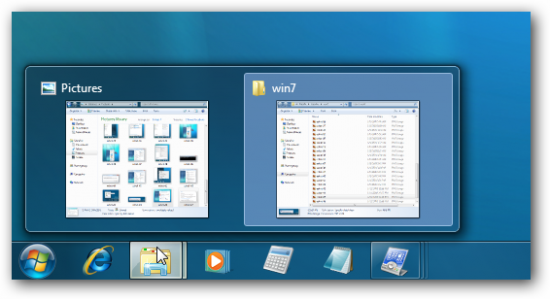 Aero was introduced in Windows Vista but Windows 7 allows you to hover over those taskbar thumbnails to get a view of that window in a pop up; called Aero Peek. Then there is Aero Snap, which allows you to drag individual windows to the top to maximize them, or left or right to snap them to exactly half the screen. Overall, this is a great enhancement to usability and accessibility.
[youtube]http://www.youtube.com/watch?v=cvzQkIuOH7I[/youtube]