No 6. Better security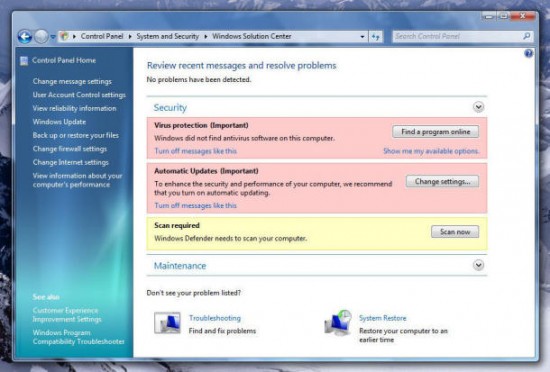 Remember User Account Control from Vista. Windows 7 makes this painful security feature much friendlier allowing you to choose your level of notification, from never to always. Windows 7 also offers BitLocker, better than the previous version. New to Windows 7 is BitLocker To Go, which allows you to easily encrypt portable devices like your easily lost USB keys.
No 5. Easier networking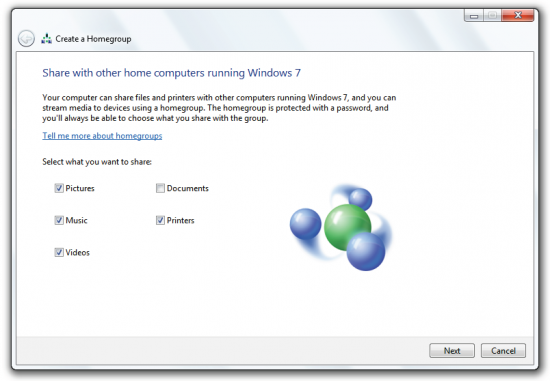 Networking has no doubt been a painful experience for anyone who ever tried to connect two PCs together even for simple file sharing. Windows 7 is here to change all this. The Homegroup feature allows you to select what you want to share and then you just have to take your Homegroup password to the other PC. After that, it's easy as anything.
[youtube]http://www.youtube.com/watch?v=wrQNR7R-_L4[/youtube]
No 4. Greater stability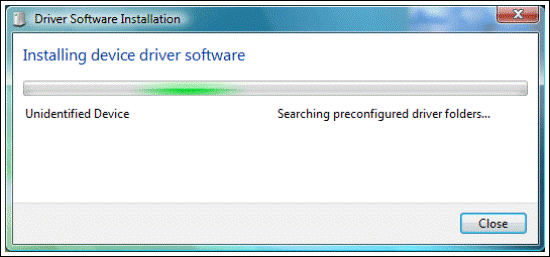 Unlike, previous versions and specially Vista, Windows 7 is surprisingly a charm to use when it comes to new devices and drivers. It supports more devices than any previous version of Windows out of the box and almost never you have to encounter the need to restart your PC to properly install a device.
No 3. Better touch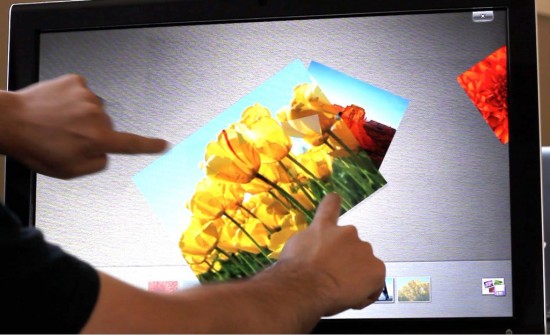 While touch might not be big for you, it certainly is the next big thing. Windows 7 boasts a powerful touch system with built-in keyboard, great finger gesture support and multi-touch support. Using a compatible PC you can truly experience future computing.
[youtube]http://www.youtube.com/watch?v=aL_qmc-BFb0[/youtube]