You need not go to the Apple Store to fix a problem as AppleCare technicians may soon be able to pick up troubleshooting information from your iPhone. A Web-based tool is allegedly set to be deployed by the company to gather various bits of diagnostic information from an iOS device to transmit it right away to Apple's servers for analysis.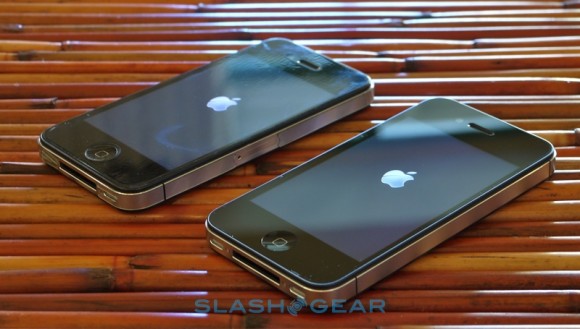 According to report, an announcement regarding the creation of a Web-based version of diagnostic tools has been made by the Apple that is already in use by the AppleCare technicians. The tool grants a technician the authority to send an e-mail or an SMS with a specially crafted URL. When the URL is clicked by the user, it connects to Apple's servers and gathers different bits of data about the device's state, the version of iOS and the battery's health.
The system will be unable to detect a device that either does not function or has no network access. However, if the jail braking could be detected through this is yet to be discovered.