No 2. Better performance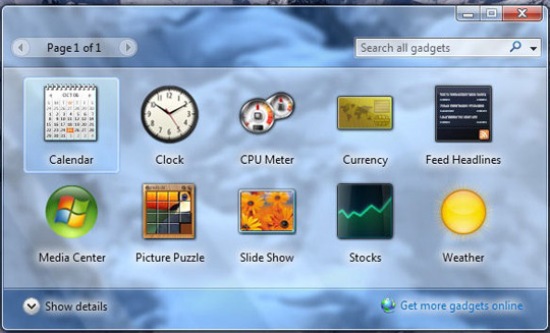 Overall, Windows 7 is a lot less burden on the system. Searching is way better and quicker than Vista and XP too. USB devices are very easily Plugged and Played. Windows 7 also wakes up from sleep mode much quicker than previous versions. Windows 7 thankfully is more fluent and responds more quickly to common commands than Vista, God; I hated waiting on Vista.
No 1. Simplicity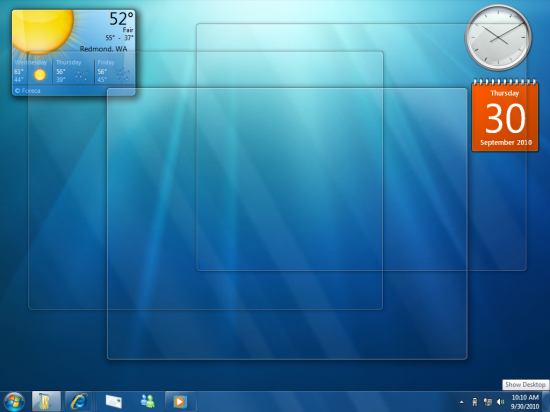 At first glance, I must admit I too was a bit underwhelmed that Windows 7 is so much similar to Vista. But, when you start using it, it grows on you; you come to appreciate the ease and simplicity of the interface and the OS as a whole and you realize why Windows 7 has taken over the beloved XP.
[youtube]http://www.youtube.com/watch?v=RGMqE5c-Qyw[/youtube]