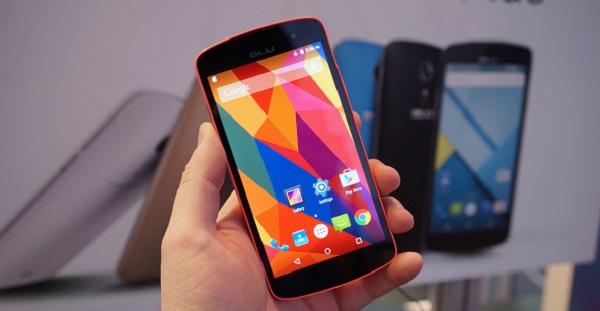 As the company continues to rise to the occasion unveiling new phones, they will definitely capture the attention of many consumers with their latest creation. At the Consumer Electronics Show that was held last week, BLU revealed a smartphone called BLU Studio Energy that they claim is able to last for four days on a single charge.
Attendee's of the event were able to see the phone's 5000mAh battery in action. Although being way ahead of the iPhone 6's 1810 mAh battery and even the Nexus 5's 2300 mAh, the 5000mAh battery is the only feature of the phone that influences the batteries longevity.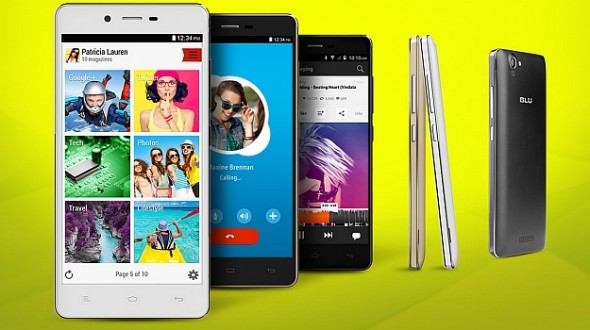 Instead of building the phone with the currently trending 6 inch screen, they decided to design it with a 5 inch screen. They also chose to provide a 720p resolution as this reduces power usage, owing to the fact that a phone's screen is the largest consumer of power.
The Android 4.4 KitKat operated device features a low end quad core 1.3GHz MediaTek processor with 1GB of RAM. There are also dual SIM slots, but it does not provide LTE connectivity. In addition to its 8GB of storage, there is a 2MP camera at the front and a modest 8MP camera at its rear.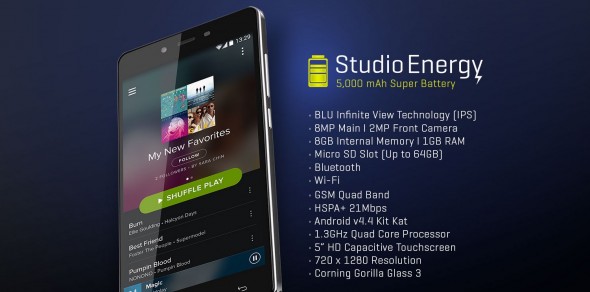 While many of us as consumers would think that having the great advantage of being able to last for four days on a sing;e charge would then equal to being a thicker and heavier phone than the average smartphone, you'd be surprised to know that you've made a wrong guess as the device weighs 180g and is 10.4mm thick.
For such a big battery, we can say that the BLU Studio Energy's $179 price tag is outrageously reasonable. If you would be satisfied with a phone with a longer lasting battery and will cost you much lesser than a super fast device with a crisp display, I think the BLU Studio Energy would be a perfect choice for you.