Undoubtedly, there are numerous reasons given to us by Apple to buy the new iPhone 4S in the shape of a brand-spanking new iOS 5, the very cool Siri voice-recognition and HD-quality digital camera. However, the most exciting thing about iPhone 4S is the fact that the profit margin on every handset sold is in between 71 percent to 73 percent – and millions are manufactured, according to industry sources.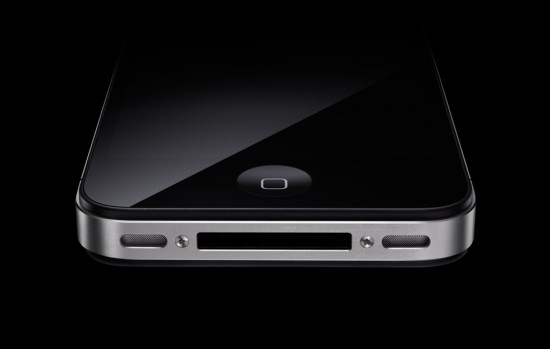 This has only become possible because of the many Asian-based suppliers who are producing the iPhone 4S at a per unit cost of just $170-$220, as per Deutsche Bank analyst Chris Whitmore. Carrier subscribers will however pay for each iPhone 4S something from $199 to $849 depending on its memory arrangement.
The best part is this that despite such huge profit margins, one million preorders for the iPhone 4S were placed only during the first 24 hours of its online availability.