It has been reported by many industry sources that the iPhone 4S still had 512MB of RAM. The rumor is only growing stronger as the time is passing that the Apple's new iPhone 4S does not include more on-board RAM than its predecessor iPhone 4.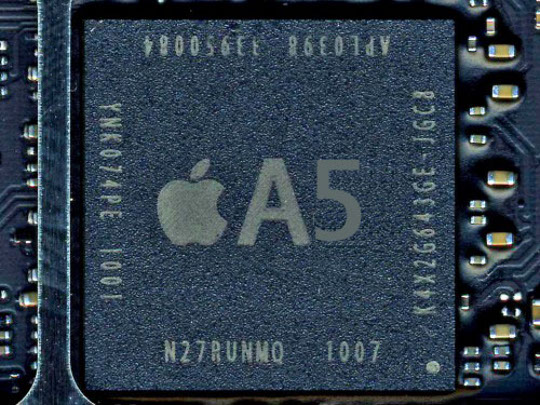 Donald Mustard, creative director for Epic Games subsidiary Chair Entertainment, lately disclosed in an interview too that 4S will indeed support 512 MB RAM. Mustard's comments are believed to be a result of first-hand knowledge of the iPhone 4S specifications, as Apple, according to reports, had provided selected game developers with early versions of the iPhone 4S hardware for the development purposes.
Although most of the reports indicate towards 512MB of RAM in iPhone 4S, some sources in the industry still believe that it to carry 1GB RAM.