Feature film rights have been sought by Sony for the upcoming Steve Jobs biography documented by the well-known Walter Isaacson.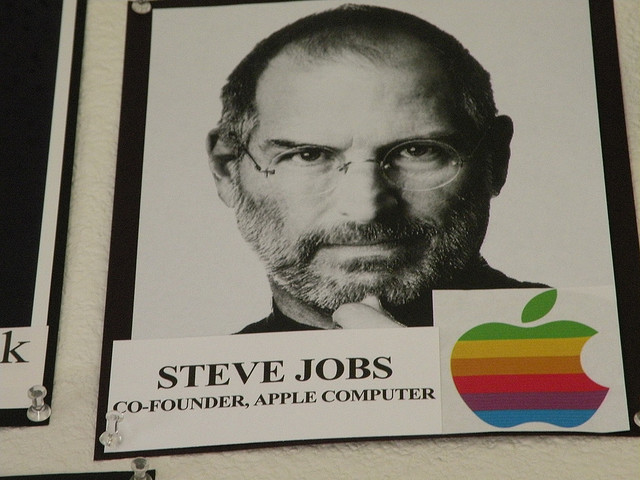 Fleming writes, "I've just learned that Sony Pictures is making a hefty deal to acquire feature rights to Steve Jobs, the upcoming authorized biography by former CNN chairman and Time Magazine managing editor Walter Isaacson."
He further goes onto write, "I'm hearing the deal is $1 million against $3 million and that Mark Gordon will be the biopic's producer. But this will be an MG360 project, which is the movie production partnership between Gordon and Management 360. ICM reps both Isaacson and Gordon."
In Fleming's viewpoint, Sony pictures is "a good fit for the book" since the studio has already filmed in the past on many similar subjects like Oscar-nominated The Social Network and Moneyball into compelling dramas. Both of these films did very well at the box office and not to forget The Social Network received eight Academy Award nominations in addition to winning Best Motion Picture – Drama at the 68th Golden Globe Awards.