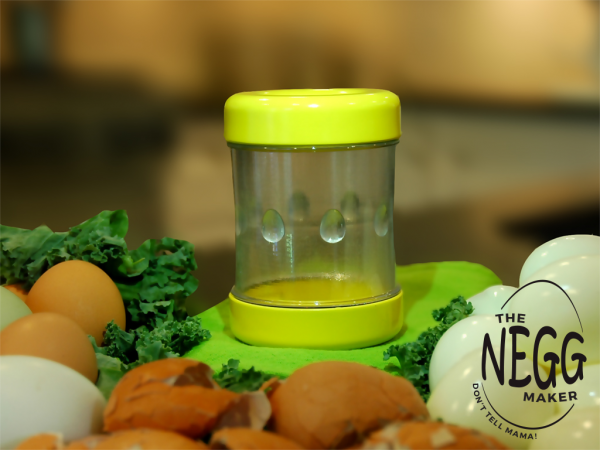 The tedious task of taking the shell of a boiled egg will leave some of us "egg-asperated". If you are one of these people, this new kitchen gadget will save you of your egg troubles. In under 15 seconds, you can use the Negg Maker to easily remove the shell from an egg, saving you time and effort. On the inside of the capsule, there are a series of tiny bumps which when combined with a small amount of water, help to remove the shell from a boiled egg.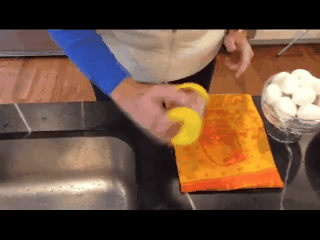 The shell is easily removed by first placing the egg inside the screw-top container and giving it a shake. It will come off all at once for a clean peeled egg thanks to the action of the bumps and water. The gadget which was invented by friends Bonnie Tyler and Sheila Torgan, from Wilton, Connecticut, gets its name from the combination of "naked" and "egg".
[youtube]https://www.youtube.com/watch?v=BYojzySqyDI[/youtube]
According to the creators, the device can also peel soft boiled eggs if you add more water and shake gently. The convex bumps inside the container gently break the egg's shell, while a slightly tapered design accelerates the water's flow inside to separate the egg white from the membrane.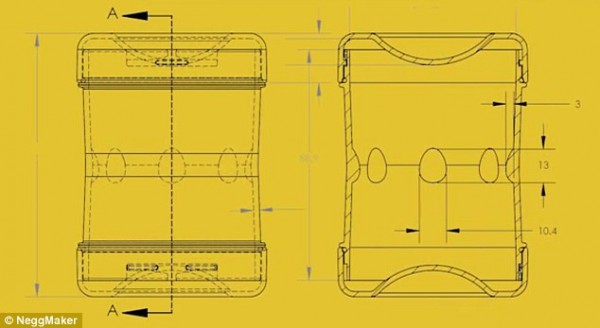 The prototype of the Negg Maker was first created using 3D-printing, but now the team is looking to develop commercial products and as such is seeking support on Kickstarter. They expect the device to go on sale for around $18 (£12) and will begin delivering them from December.