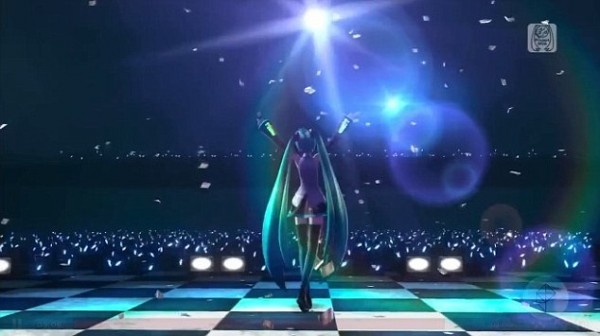 If you're one of those folks that believe that the future is not yet here, this should change your mind. 16-year-old pop star Hatsune Miku has huge blue eyes and turquoise pigtails that flow to her ankles, and I'm guessing that like me, you think this is a bit surreal. Well, that is because Hatsune Miku is unlike all the other pop stars – she is a hologram. For the first time the team behind the animated star will be touring the US next year.
[youtube]https://youtu.be/ikpqM3FUOw8[/youtube]
To be specific, Hatsune Miku (translates to 'first sound from the future'), is a Vocaloid which is a software that was first created by Yamaha. The software takes samples of human voices and manipulates them to sound entirely different. Crypton, a Japanese music software developer, gave life to Hatsune Miku to attract more consumers to their second Vocaloid product by attaching a character. This proved to be successful as the virtual singer is now one of Japan's most beloved pop stars.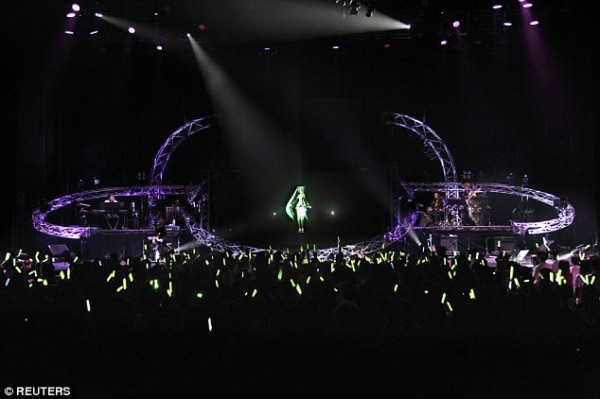 She has even been featured in Japanese Playboy and launched from a rocket twice. The Vocaloid software does not require professional use and can be used by fans to create their own Hatsune Miku songs and spinoffs.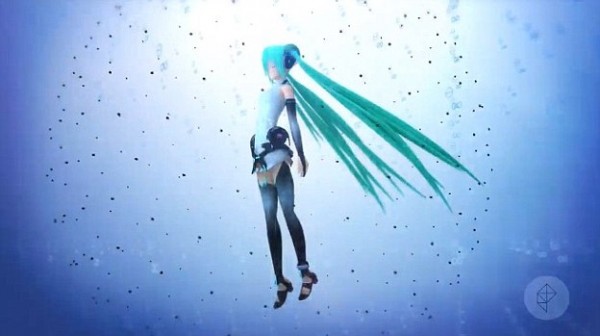 Hatsune is not only different from other pop starts because just being a hologram but also because of the amount of success she has gathered in a short period of time. On the first day of her public release, Hatsune Miku gained a massive fanbase and within a year the star has been featured in hundreds of fan-made Hatsune Miku songs, online fan art, and choreography software. Now, using a virtual reality headset, you can actually touch her.