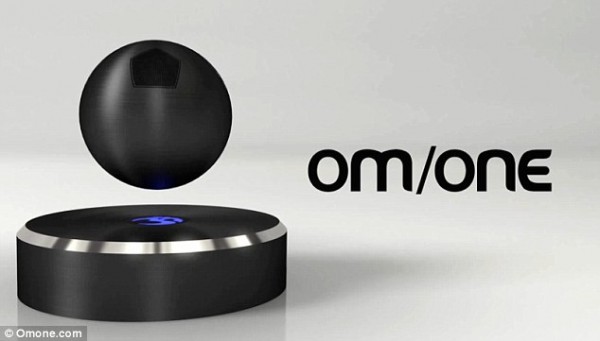 The dream to have futuristic things such as flying cars and hover boards may seem distant but before Christmas you could be listening to music through a levitating speaker. An Oakland, California based company has created a device that is able to hover above its base and play music at the same time. The tennis ball sized 'orb' called Om/One measures 3.6 inches (9cm) in diameter and has a base measuring 6.3 inches (16cm) long and 1.6 inches (4cm) tall.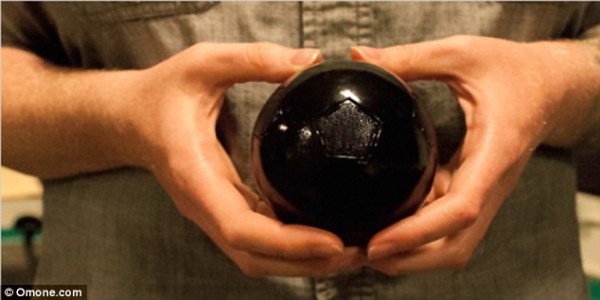 In order to play music, the speaker can be connected to Bluetooth devices such as a smartphone. Upon being launched, it will also be able to connect to music streaming services such as Spotify. The levitating speaker device allows you to change the tracks and the volume from your connected device from up to 33ft. (10 metres) away from the levitating speaker.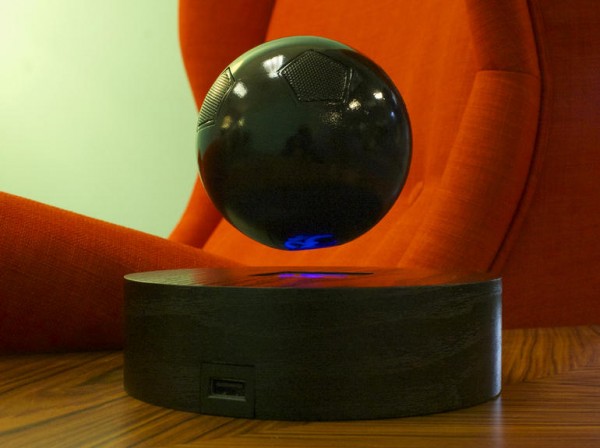 The team behind the OM/ONE Speaker explains that the design of the device improves its quality.
"Instead of wasting amplification energy pushing sound waves into a desk, bookshelf, or table, all of the OM/ONE's amplification energy is directed to the speaker driver to create a full, crisp and clear sound." the firm wrote on its website. "This enables OM/ONE to deliver audio performance far beyond its size."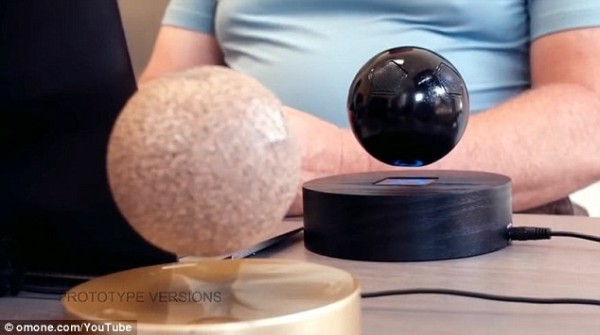 The portable device is able to offer 15 hours of playback time and generates 100 decibels with a 3 watt amplifier. It also includes a built-in-microphone speaker that allows conference calling and can be used with Macs, PCs, and tablets.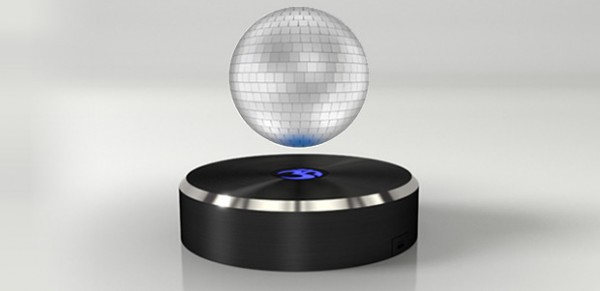 The OM/ONE orb is available to pre-order on the firm's website in the colors: jet black, glacier white and disco ball. The white and black versions will carry a price tag of $179 (£107 plus shipping) and the disco ball version at $299 (£179). U.S. customers are expected to receive their speakers before Christmas, while international customers should receive theirs in January.
[youtube]https://www.youtube.com/watch?v=XCfhdmC7oMY[/youtube]