Steve Jobs resigned from the post of CEO of the Apple Company, the only thought in mind right now among many of us, even a guy like me who haven't ever used any product of Apple searched for the reasons behind his resignation though all in vain but the world seems enthusiastic about the word Apple. The Company has a very big name in the market and the world wants to know about the new CEO of Apple company, so here I am providing you with some exciting and interesting facts about Tim Cook, The new CEO of Apple.
#10). A Very Private Person
Tim Cook is a much classified person; here are a few of his traits that will tell us about him. He is a soft spoken person, very enthusiastic and a person with an easygoing nature. He is not bold and sociable he loves to remain in his own world; he doesn't wants to be the head news of The Times and wants to do things without getting much appreciation from co workers and other officials of the company. In short he is personality who loves to keep things confidential.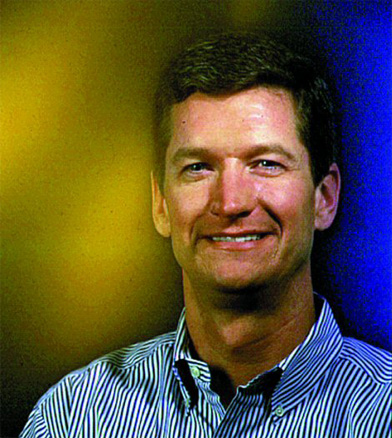 #9). A Fan Himself
Just like all others he is a person who has his likes and dislikes. He is a big fan of Football and some other specific sports. He is a very big fan of AUBURN football team and admires them very much, his passion for football make us believe that, he is a very simple person who loves to do simple and ordinary things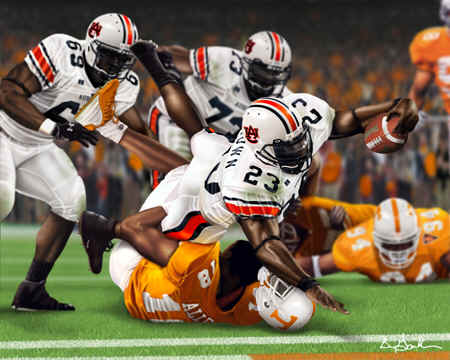 #8). Loves Working and Sending Emails Early in the Morning
Vice versa of us, we like to fresh the mind before going to office by working out or having a jog in a cool morning breeze. The CEO of apple does things differently he loves to send emails early in the morning before going to office, you would be eager to know how early it is. It is not late by 0430 hours. This is how he starts his day.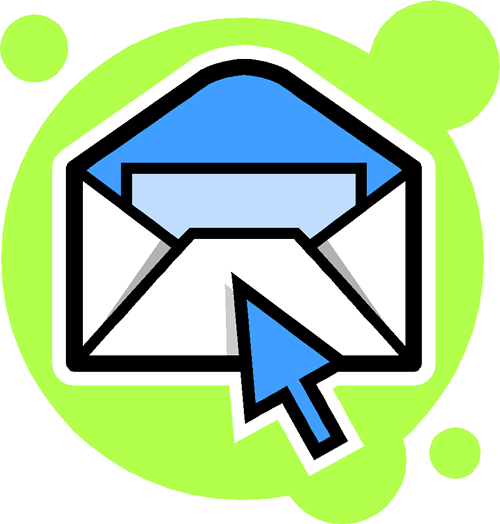 Smart people are never perfect, and therefore mistakes are just a part of the game.  The truly effective leaders however can overcome these shortcomings and still achieve the goals they set.  Shaping the ideology of leaders starts with proper mentorship and focus, like you can receive with a masters of organizational leadership