An imminent launch of a product becomes obvious as soon as the filming of its ads start . An suspected post concerning a cast call for an "iPhone 5" ad was posted and pulled within just two hours, but gratefully still indexed by a few search engines and screen captured by few users.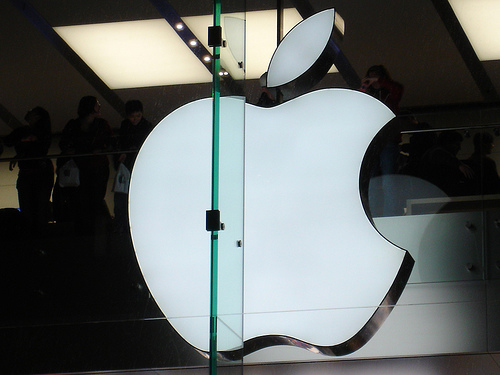 Although the listing does not provide specific information about the product, it requests for a cast of 5 people, both male and female actors of diverse ethnicities and ages. This is precisely a standard ad.
Of course, this could merely be a plain and simple swindle, especially considering how rumors have suggested a future iPhone would not be released this year and how many have started to accept that it is still many months away.
However, if this particular rumor turns out to be true then a taping so early could point to an announcement around the WWDC time frame, which is about to start on June 6th, although nothing's certain at this point.