Apple iPhone 4 is finally getting launched in India on Friday i.e. May 27, almost 11 months after its launch in the U.S.
While Bharti Airtel has started accepting iPhone 4 pre-registrations earlier this month, Aircel has issued a press release confirming that this Friday it will be introduction iPhone 4 for both pre-paid and post-paid customers.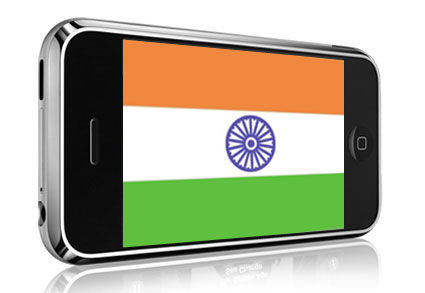 iPhone 4 will cost Rs. 34,500 ($760) for the 16 GB iPhone 4 model and Rs. 40,900 ($900) for the 32 GB. However, one very intriguing thing is this that Aircel is offering reverse subsidy plans to customers buying iPhone 4, which means that users have to pay the full price of the iPhone 4 upfront but can recover up to 100% of your iPhone 4 cost if they stick with Aircel over a period of 2 years.