The World is progressing at a very fast pace. In every generation the technology upgrades with a multiple of ten.  We are still not confirm to say the exact pace of advancements. The technology we often used to see in movies and comics have become a reality now. The following quote seems justified for recent technology  "Fiction of today is Fact of tomorrow."
#10 Robotics
The concept of robotics came from Hollywood movies that fascinated the human nature a lot. Yet the definition of robotics has been changing from time to time. The humans believe that robots are something similar structures like us having the capability to do all the work without getting tired or ill. If we look around ourselves we shall get to know that we are surrounded by different types of robots from small scale to large scale. The idea of war machines and sophisticated robots genuinely came from the movies of Hollywood for example Star Wars, Terminator, Men in Black and similar many movies. We all believe that the fiction of today is a fact of tomorrow. The modern world is trying to prove our belief and is probably successful in doing so; many engineering companies of Japan and America have produced robots capable of doing home jobs as well as securing their borders. The UAVs and Drones are one of a kind. The robotics thus justified to stay on our list at number ten.
[youtube]http://www.youtube.com/watch?v=-KxjVlaLBmk[/youtube]
#9 Genetic Engineering
Gregor Mendel, father of the Genetics did experimental research on better growth of peas. His work was criticized at that time but after a decade of his death, year 1884 his work was appreciated and he was titled as the father of Genetics. After that Genetic Engineering flourished most rapidly and now almost all the plants, vegetables and fruits have been grown on the same principle. Accounts suggest that there were attempts to produce clones but later these experiments were banned. Using the technique you can now add or remove different traits from the personality of your fetus. You can now determine and decide the gender of the baby and its physical features. Thus, Genetic Engineering acquires the rank of number nine in our top ten lists.
In the picture, showing a Liger a hybrid s produced by mating of Lion and Tigress.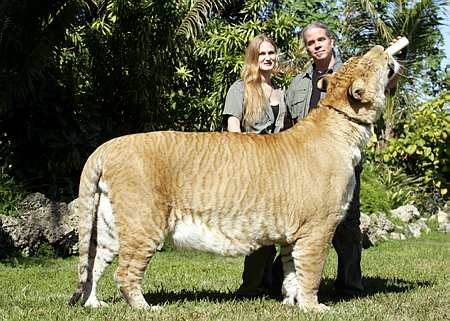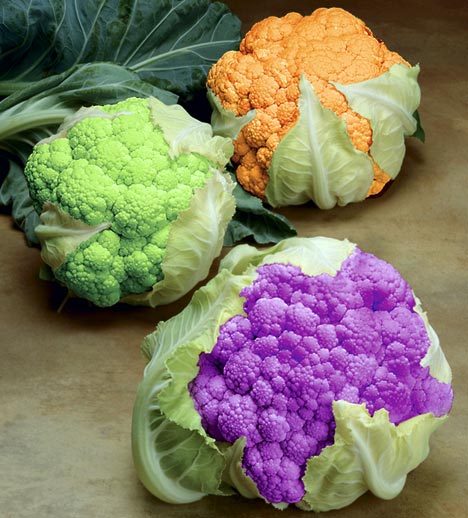 [youtube]http://www.youtube.com/watch?v=1zOWYj59BXI[/youtube]
#8 Hypersonic Transportation
The transport facilities revolutionized very rapidly. The airplanes revolutionized in the early twentieth century, Airplanes were evolved to reach a speed of 10 mach and provide ensures to provide you a safe journey at such speed. Similarly the trains have evolved much in just a mere century; recent trains are ten times faster than those of 19thy century. Previous accounts suggest that there are possibilities that by the end of this century we shall be able to travel at the speed of 6,000 mph. There are some concepts of teleportation, yet not existing but probably meet reality in a century or two. Thus super fast transportation is at number eight in our top ten ranking.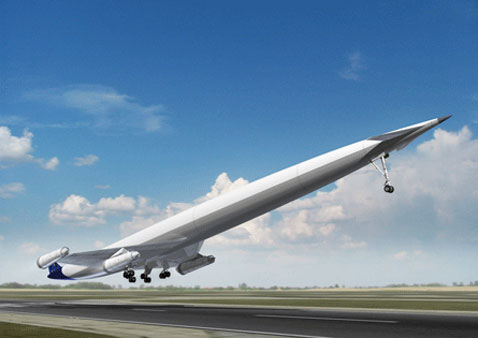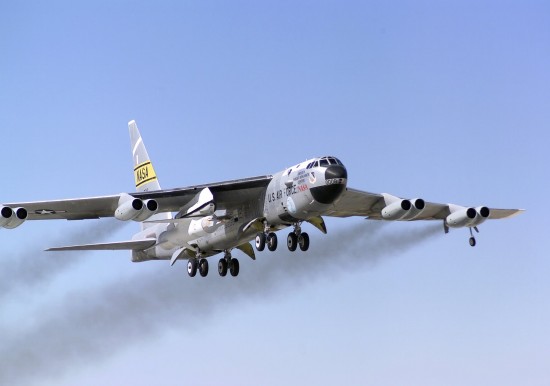 [youtube]http://www.youtube.com/watch?v=6e33aPdoUxc[/youtube]