#3 Antigravity
The Antigravity is the idea of creating place gravity free that is it would have no effect of gravity on it. This makes the objects in that specific area to float freely in air. The main idea behind the concept of gravity free places or antigravity machines is to balance their weight against some other kind of force may magnetism or aerodynamic lift. The concept is again taken from Fiction novels, Hollywood movies and cartoons. The media has played a versatile role behind advent of many different technologies. NASA's projects usually carry out such kind of training for its astronauts. Thus the concept of Antigravity lies at number three in our countdown list.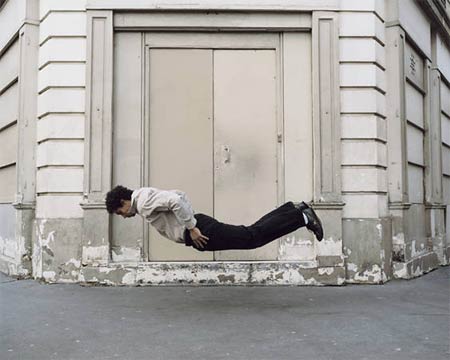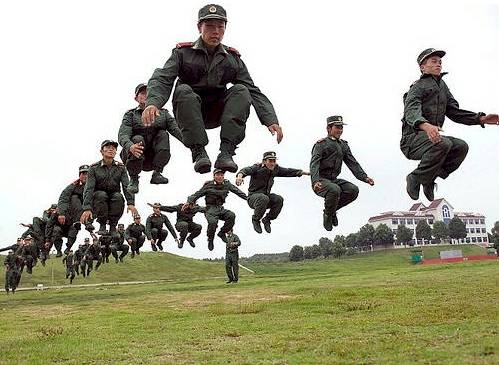 [youtube]http://www.youtube.com/watch?v=nP4zQ4R8vJg[/youtube]
#2 Automation
The Technology is progressing at such a fast pace that observers believe that by the end of this century the electronic equipments will be much smarter that they will be able to do all home chores which are on your mind and a constant worry for you.  These electronic equipment work of you understands your feeling and much similar to robotics concept. The concept again came from movies, comics and similar media. If you had watched star wars in which the whole city is controlled by a single very powerful computer being named as SUPER COMPUTER, it is responsible to control vehicles travelling on streets, robots guarding your homes, war machines guarding your borders from hostile forces and even controlling robots in your kitchen who are preparing your breakfast. Humans still make their decisions and can reprogram them for their needs and requirements. In this way making Human beings gratis from every work and providing them time to enjoy with their family.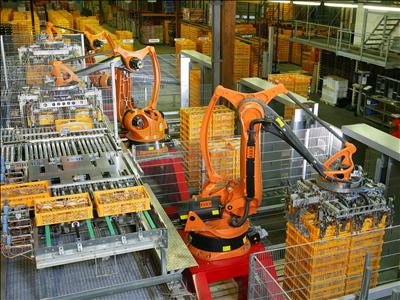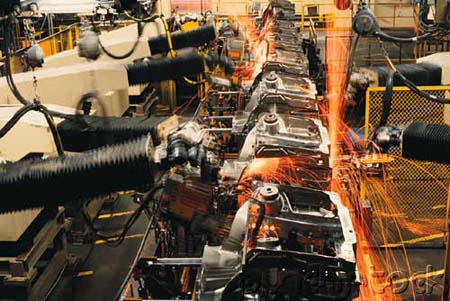 [youtube]http://www.youtube.com/watch?v=GCEdqf6s4QI[/youtube]
#1 Hydrogen Powered Car
The idea came from the fear of consumption of all the useful crude oil fuel present in our earth. This idea took its birth in 21st Century; attempts were produce internal combustion engines capable of doing cracking of water and produce Hydrogen following which is to be used as a fuel for useful purpose. The cracking of Hydrogen is not as simple it looks. In our secondary classes we have learn in basic chemistry course that water can be cracked using platinum electrodes and in the presence of Sulphric acid as an electrolyte, producing one mole of Hydrogen gas and two moles of Oxygen gas. Scientists and Chemists use the same principle to crack the water and produce hydrogen but the process is way too expensive and unstable. Once we made an engine capable of cracking Hydrogen then the cost and necessity of fuel will go down and most important our energy crisis will come to an end.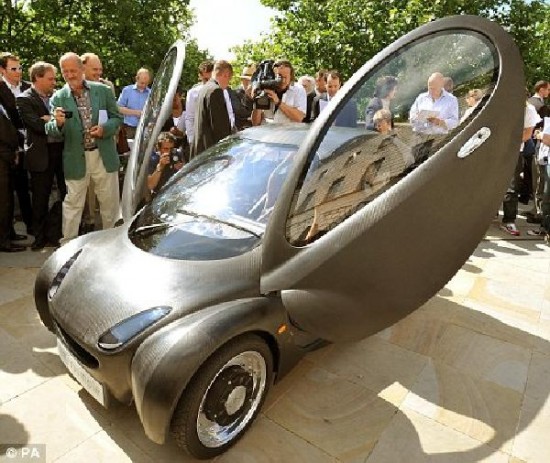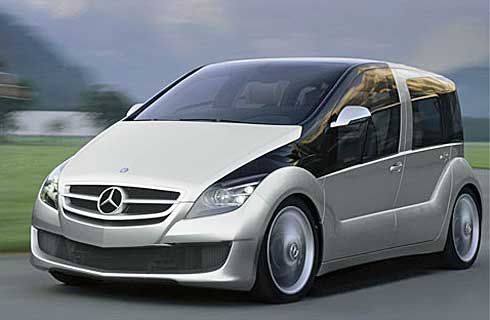 [youtube]http://www.youtube.com/watch?v=Gsa4eq340sA[/youtube]