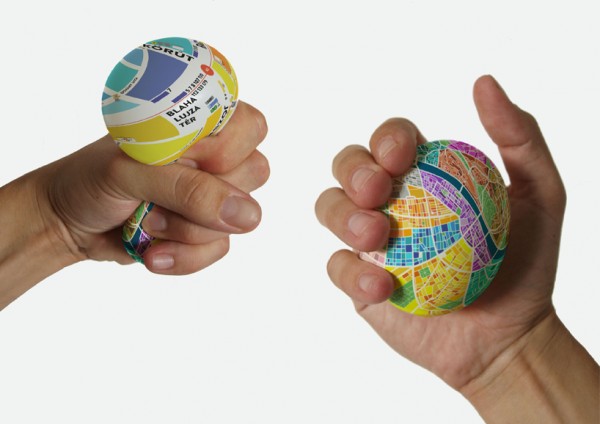 When your having a pretty stressful day at work,  a stress ball is something that many people would recommend you getting for those times when you need to relieve yourself from the tension. It turns out that the stress ball has more than just one purpose and that happens to be being a map. The new EggMap, a concept design that prints a map on the surface of a highly stretchy ball, allows you to zoom in on an area by simply giving it a squeeze.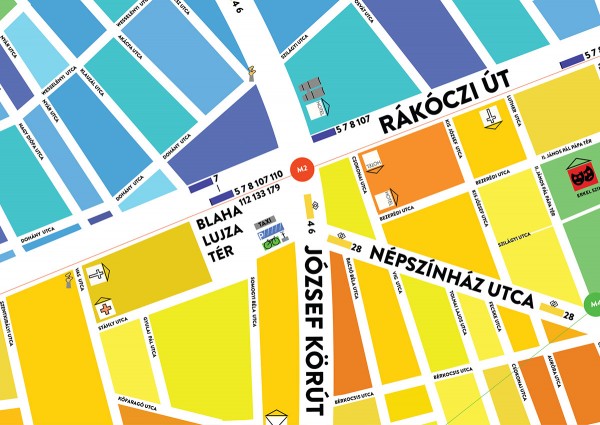 Designed by Hungarian, Denes Sator, the EggMap is an unusual tool for navigation as it was made for those of us who get tired of constantly having to fold and unfold a map between points, or even those of us who want to avoid the difficulty of having to find wifi. The ball comfortably fits in the palm of your hand and it can be easily taken around in your pocket or backpack.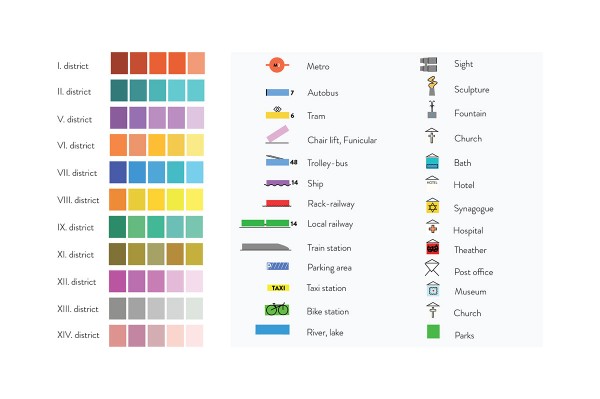 The map is made with rubber and it filled with air. It is water-proof and can be dropped, stepped-on, and thrown at a wall without bursting. The different colors of the ball represent the different city districts. By squeezing when in a particular area, you can get a close-up look of the street's information and nearby sights, public transport, and eateries.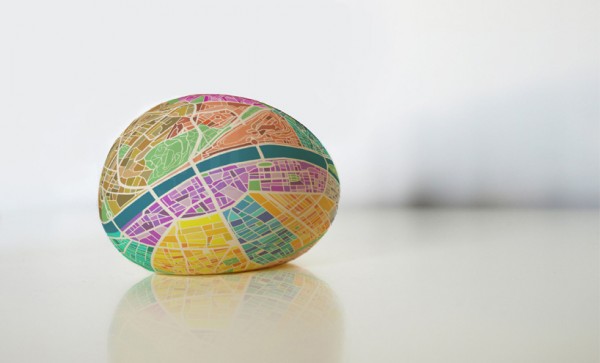 While it may not be suitable for viewing all the streets across the world, the EggMap comes in very handy for being used as a map of places or parks such as Disneyland or Sea World Orlando. It will also be a great keepsake.
Check out Sator's Behance page for more about the EggMap here.