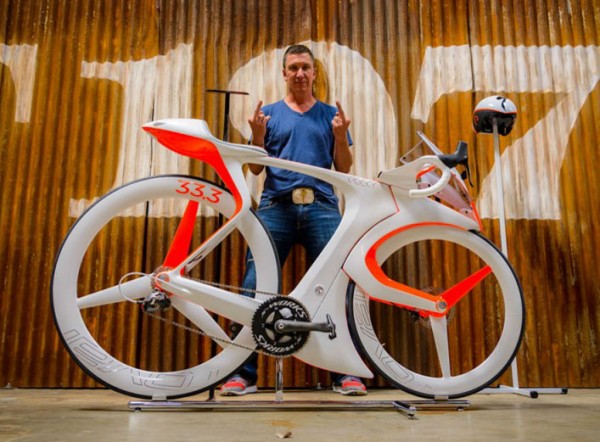 Revolutionising cycling as we know it is beginning with this new bicycle model that puts your smartphone at the centre of its design. The concept bike is said to allow you to disable the entire system when locking up as well as generate power and offer routes while you pedal. The new fUCI bike offers a tantalising glimpse into the future of cycling while it won't abide by the official rules for racing bikes.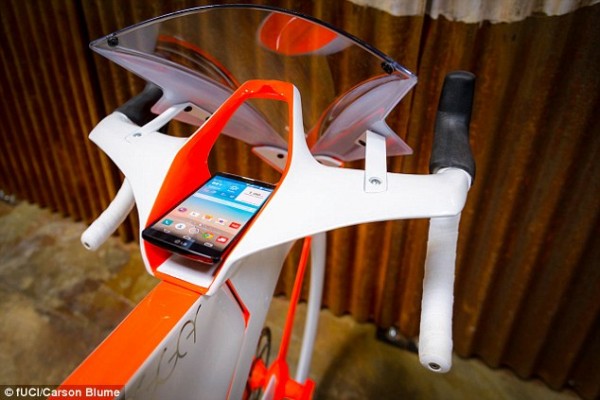 Powered by a lithium battery, the e-bike fUCI is enabled with super-fast acceleration. It also uses a device that can provide energy even when you're not pedalling called a fly-wheel. It can also used to increase efficiency. Creative director of California-based bike manufacturer Specialized, Robert Egger, reimagined everything of a bike from the aerodynamics to streamlined integration using the latest technology with an aim to revolutionise the design of bicycles.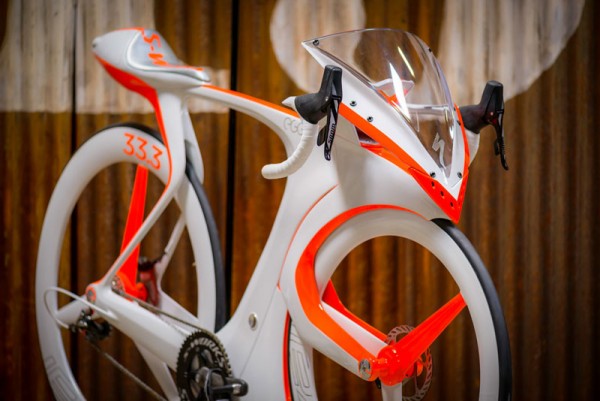 At the front of the fUCI, there is a smartphone docking station with a built-in solar panel and a futuristic protective visor. Egger imagines a bicycle controlled by a smartphone that is centrally mounted in its center so that is can feature all the smart functionalities of a modern cars. The bike would be able to switch lights on/off according and use proximity sensors like in modern cars to give cyclists a warning when other vehicles approach. It would also utilize GPS and route suggestions.
"This is a bike all about what could be, not what it necessarily is right now, but what bikes could be," said Egger on the concept page of the bike.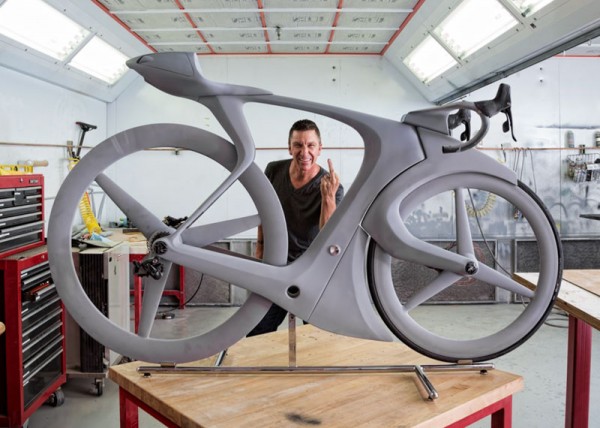 The bike's name is a playful poke at the competitive cycling regulator Union Cycliste Internationale (UCI) which states that 'the addition of mechanical or electrical systems that serve to assist the rider is prohibited.' While the fUCI is not up for sale, it is intended to draw attention to the the potential of technology to broaden the horizons of cyclists.
"The idea would be that your smart phone runs the whole bike," Egger said. "Everything from disabling it if you want to lock it up, to being able to program in your ride route, or suggest alternative routes if you're trying to get to a specific place."