Mac computers are normally loved by screenwriters, directors and cinematographers for its ease of use with editing images and writing software. Popular programs like Final Cut Pro, Final Draft etc make the Mac the laptop a choice for much of the entertainment industry.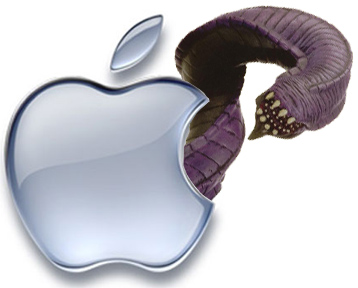 But over the last few weeks, a set of Trojan horses has been attacking Hollywood's favorite computers in greater numbers than ever.
Here's what's been going on:
As people use Internet, a window pops up on the screen warning that their computer has been scanned and that a virus has been found. In order to get rid of the virus, users are advised to click.
But it's a scam. People are fooled into paying for something that eliminates viruses that aren't there. Moreover, the criminals who tricked them into doing that get their credit card information.