According to Sterne Agee analyst, Shaw Wu, both Sprint and Verizon are seeing strong iPhone sales. The subscribers that Sprint lost for not having the iPhone as an option until October 14 are now coming back on to it, new customers may also get attracted because of its unlimited iPhone data plans in the US.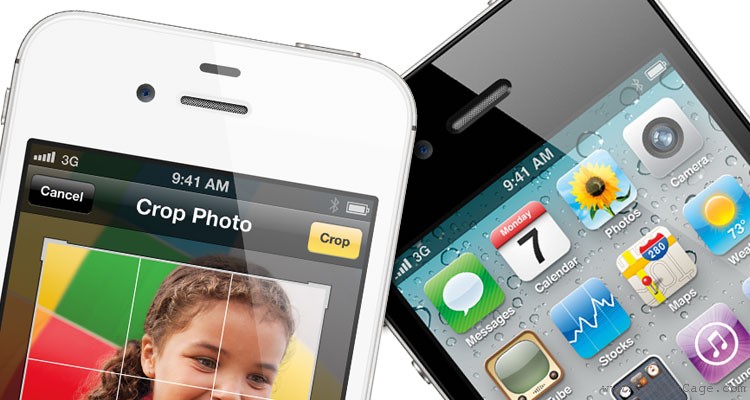 When talking about Verizon, Wu said that he is "hearing strong traction" in which users of Android and BlackBerry are switching to the iPhone, assisted by countless contracts coming up for renewal.
As per industry and supply chain sources, the sales are doing fine across all three models, including the 4S, 4 and 3GS. Wu said, "Talking to industry sources, what's driving the 4S is better than expected reception of its new Siri software." A forecast of 26 million iPhones in the December quarter, almost a 60 percent jump year-over-year, is premeditated by the analyst.