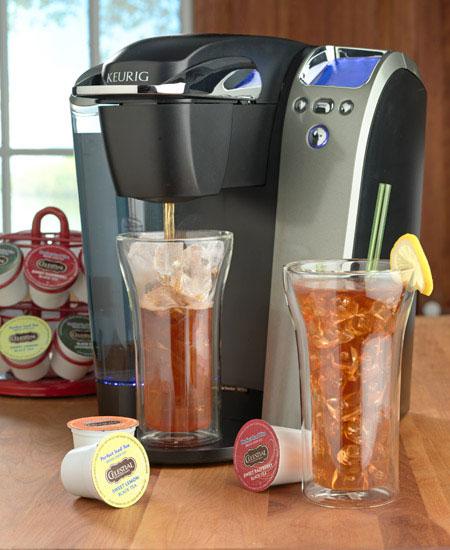 We owe our thanks to Keurig for the revolution of gourmet coffee at home and now we will have to do the same for cold, carbonated drinks. Keurig definitely has soda lovers like myself at its door drooling over their new machine that is able to make chilled drinks such as sprite and coke, right on your countertop.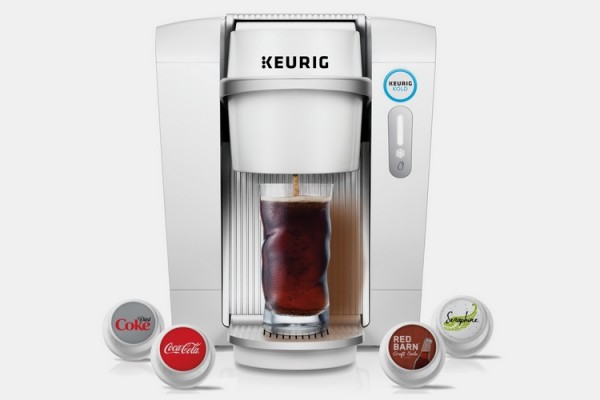 Similar to the firm's single-serve coffee machine, all you have to do is to fill the Keurig Kold with water, pop in one of their pods and then watch as it dispenses a chilled and carbonated soda drink. Refilling it with CO2 canister is also not necessary therefore making it as convenient as the outfit's now-ubiquitous coffee machines.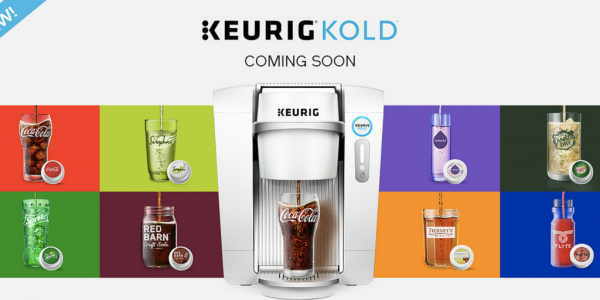 In about a minute after pushing the button, your perfectly-chilled temperature of 44 degrees 8-ounce serving of fizzy drink is dispensed right from the tap. The Keurig Kold avoids the need for a CO2 canister as is makes use of bundling the carbonated ingredients with the flavouring syrup and other alchemy that comes in the pods. Some of the popular soda brands that you will be able to enjoy includes Coke (all varieties), Sprite, Fanta, Dr. Pepper, and Canada Dry. Some of Keurig's own propriety flavours. They are also looking to follow up the soda line with cocktail mixer pods, so you can make brain-blasting cocktails right from the same countertop machine.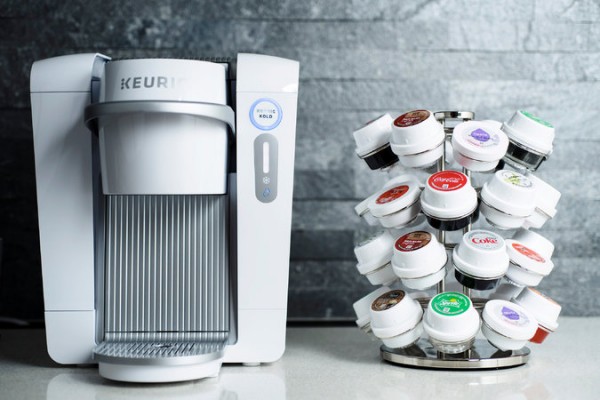 While it is more expensive than ordering a 12-pack of your favourite soda online with a four-pack of pods retailing at between $4 and $5, there's a certain thrill to dumping a pod and watching fresh Coca Cola come out. The Keurig Kold is now available online for $369.99.