Have you ever been personally victimized by your friends? Well, this might be your chance to get back at them. To make the moment even better, you can capture it with a video camera and have it played over and over again.
If you're up for this but don't have any ideas on how to go about getting back at your friends, this post definitely presents you with some ideas. Here are 10 (ten) ways to get back at your friends and be able to enjoy a laugh with it too.
1. Get them after the shower with hair dryer prank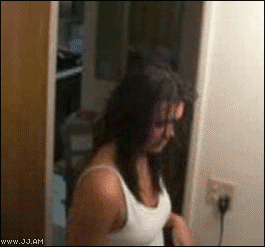 2. Get them with the fake door handle prank.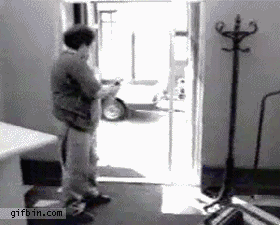 3. Get them while they eat by replacing their drink with ketchup.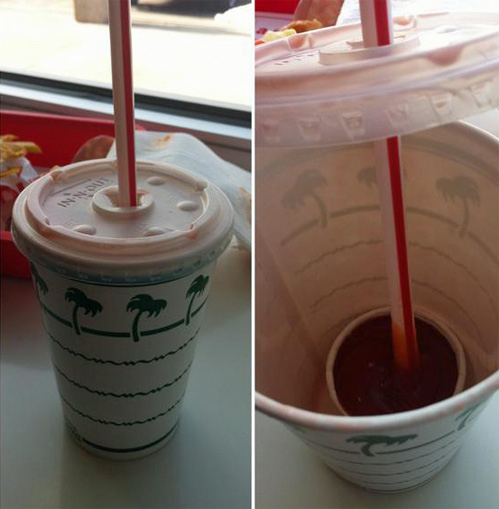 4. Get them while they shower with a fake zombie hand.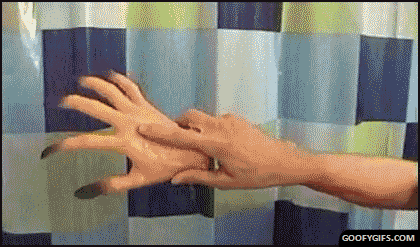 5. Get them with fake candy that has eggs covered in chocolate.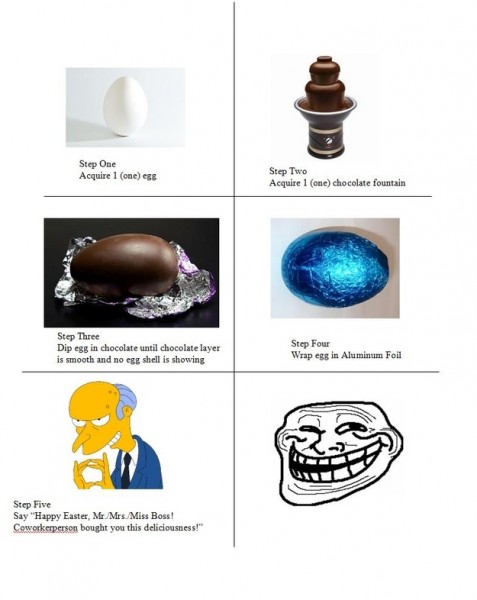 6. Get them when you catch them taking a nap while at work.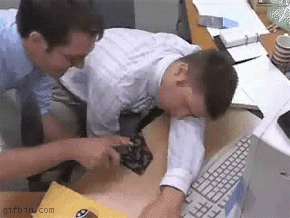 7. Get them with some "cream" filled donuts.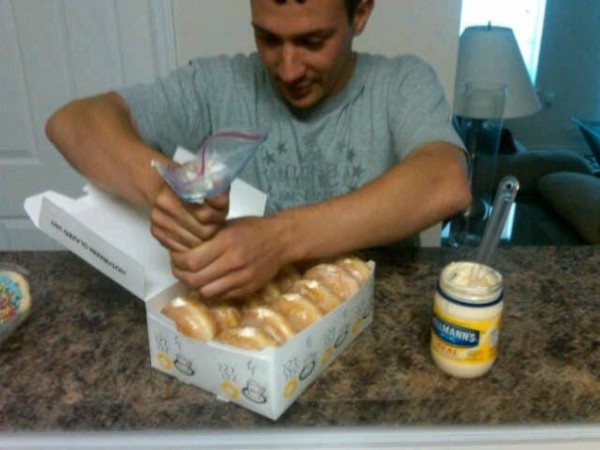 8. Scare them by putting a horn by the door.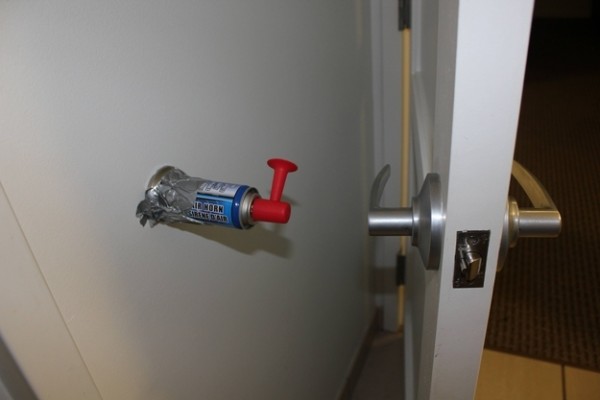 9. Get them during an arm wrestling match.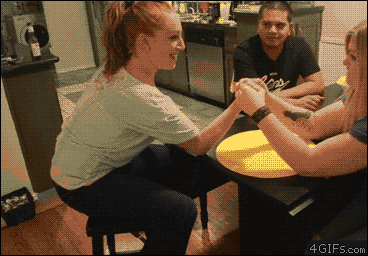 10. Get them by replacing their freshener with bait spray.