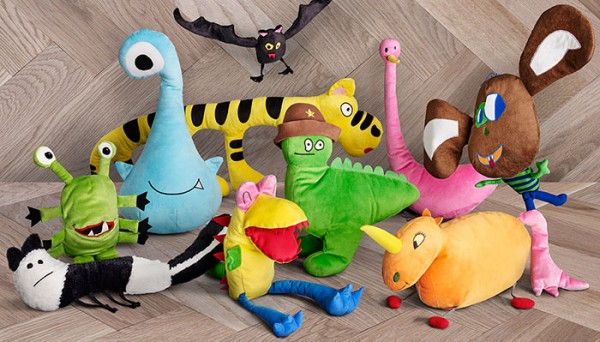 As part of their Soft Toys For Education campaign, IKEA was able to take 10 kids' drawings from the realm of fantasy to become real, tangible soft toys that will be sold around the world. After the finalists were chosen from a world-wide selection, IKEA's toy designers turned them into cool plush toys that were placed on sale at their stores.
The Soft Toys For Education campaign by IKEA has been in operation for 12 years now, but this is the first time that they have opted to use the designs of children to create their toys. One dollar/euro from each purchase made will go to UNICEF and Save The Children. This same strategy was taken by a firm called Budsies that creates custom plush figurines from drawings, photos of pets, and photos of people.
Check out the ten (10) plush toys that were designed from drawings by kids from across the world below.
1. 10-year-old Koen (Netherlands)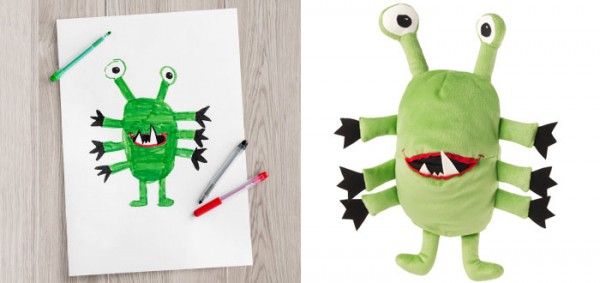 2. 6-year-old Stella (Cyprus)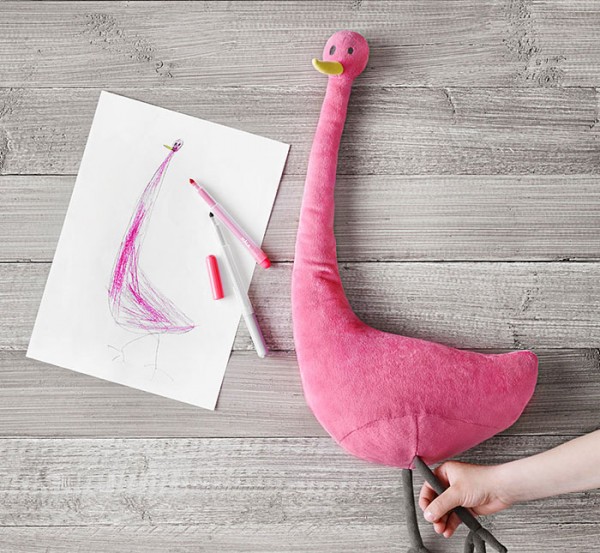 3. 6-year-old Terrence (Malaysia)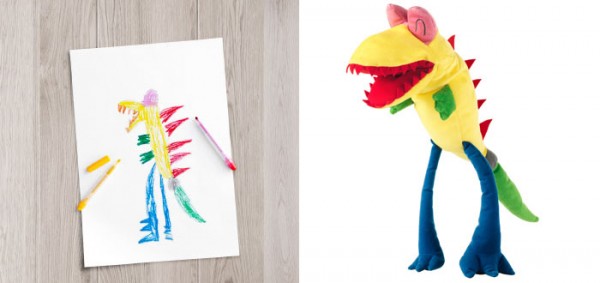 4. 4-year-old Thymeo (Belgium)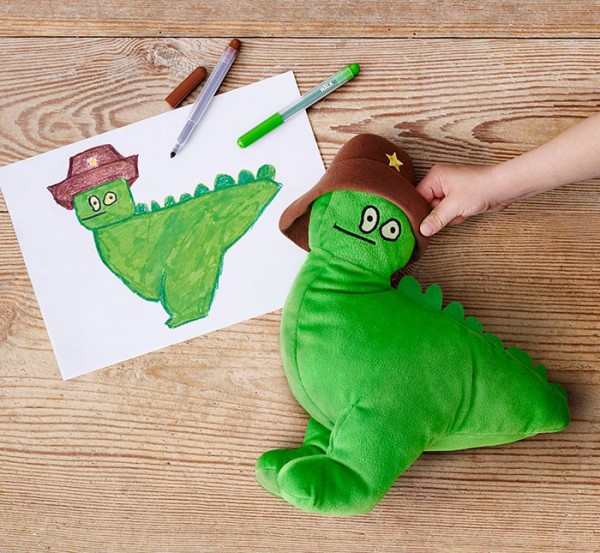 5. 6-year-old You-Chen Wu (Taiwan)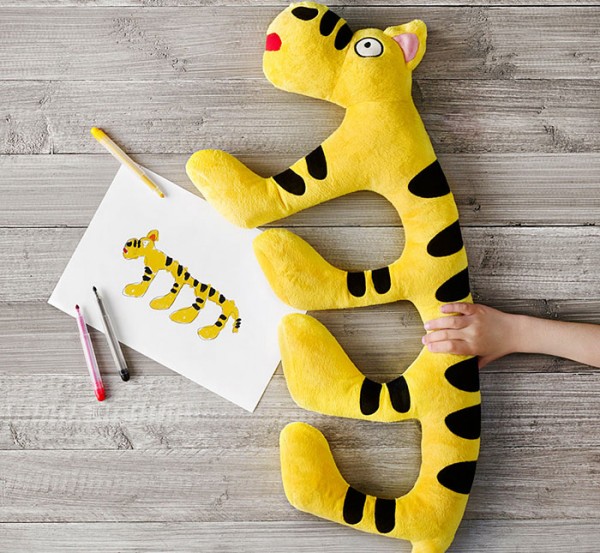 6. 10-year-old Karla (Croatia)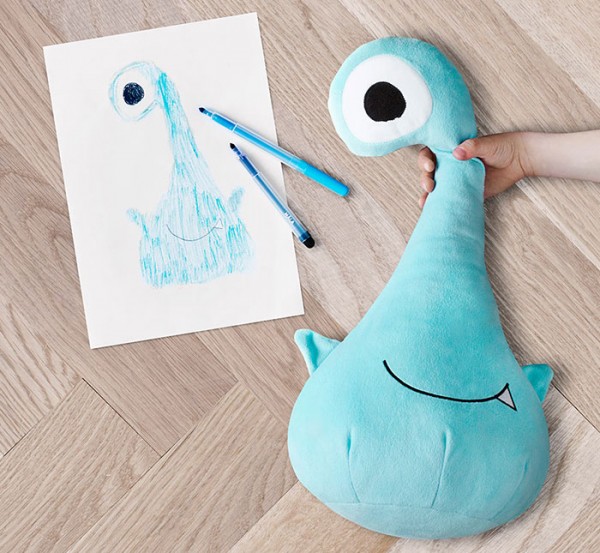 7. 7-year-old Albert (Romania)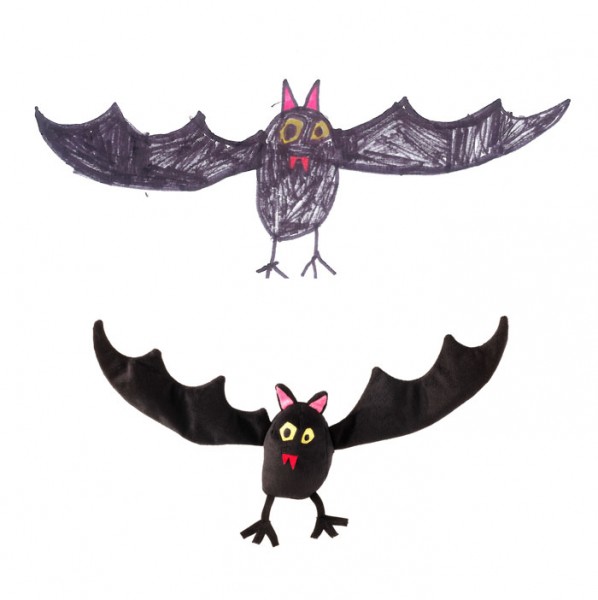 8. 8-year-old Maja and 5-year-old John (Norway)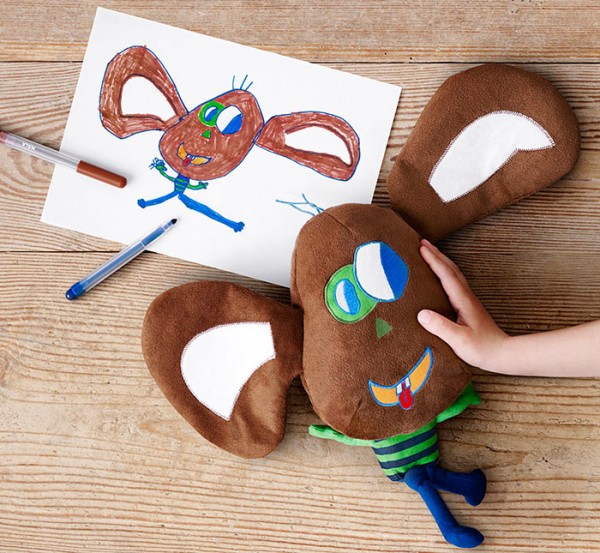 9. 7-year-old Dora (UK)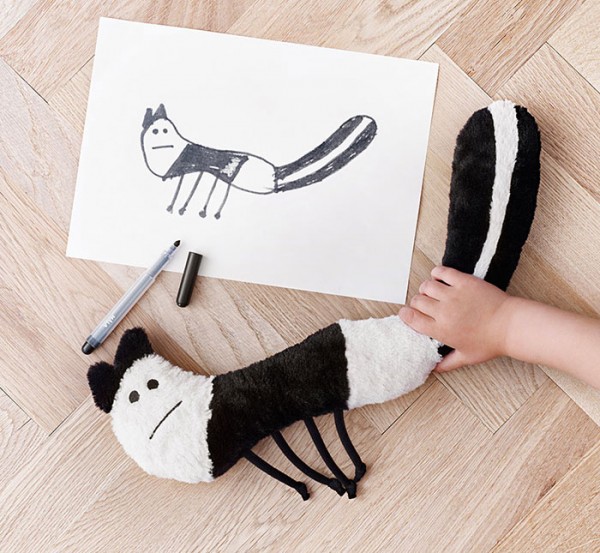 10. Carlota