10. Lexar Lightning Jump Drive 100X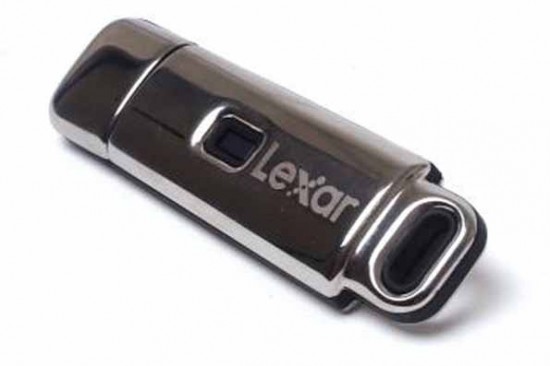 The Lexar Lightening with its polished stainless steel case and ice blue LED light has simplistic sophistication.This USB flash drive is more expensive than others in this review and doesn't have additional features—it has a cap and doesn't include a lanyard. However, when you order the drive through Lexar, they include free laser-engraving.The Lightening is the traditional rectangular shape and has a protective cap. Alongside the sleek look and compact size you will find that this USB Flash drive is very durable and offers the ability to get files from the flash drive to your computer in no time. The Lexar Lightening is a stylish, durable drive with convenient preinstalled applications to keep you going no matter where you find yourself.
9.IronKey Personal S200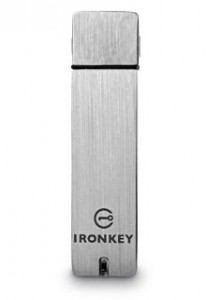 The IronKey Personal S200 represents the most secure portable storage device currently available. Originally created for military use, the S200 is the only USB drive to reach Level 3 FIPS 140-2. The S200's secure web browsing feature allows the user to peruse the Internet without leaving a trace on the host computer but can slow Internet access a bit .Other improvements include an option to unlock files in read-only mode as well as a more user-friendly password manager. The drive itself is as tough as ever and attempts to breach its brushed metal exterior results in destruction of your data, as will 10 incorrect password attempts.. The downside is that the IronKey Personal S200 is prohibitively expensive. If you want a durable drive but don't need military-grade data security,
8.Verbatim Store 'n' Go U3 Smart Drive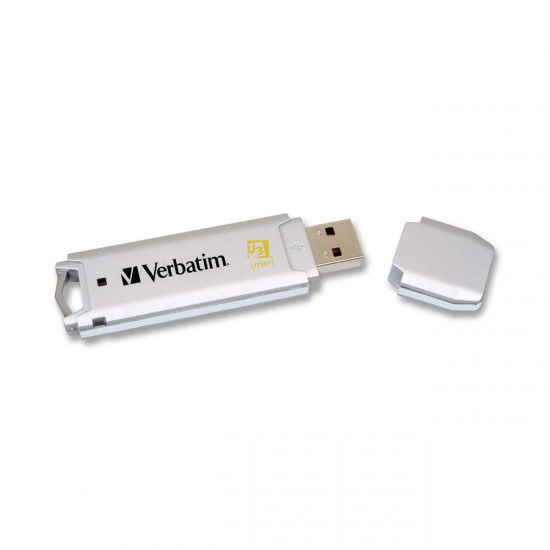 This simply designed USB comes with a lanyard adding to its portability. A couple features we looked for that the Store 'n' Go doesn't have are water resistance and a solution to loosing the cap—some drives offer a swivel cap, others have retractable USB connectors.The Store 'n' Go comes preinstalled with U3 Smart Software and is compatible with all U3 applications. Verbatim provides tech support through phone and email. We called with some general questions and their representative was friendly and full of information
7. Corsair Flash Survivor GTR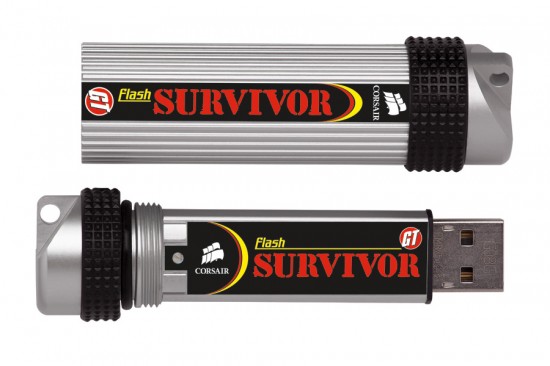 If you give your electronics a beating, reviewers say the Corsair Flash Survivor GTR can take it — and critics have a good time testing durability, dunking the drive into the pool, bludgeoning it with a hammer and running it over with a car. With an exterior made of aircraft-grade aluminum that's drop-proof and water resistant, the Survivor GTR, which is also armed with a 10-year warranty, may be overkill for some. The durable drive is also bulkier than most.