3.Kingston DataTraveler 128 GB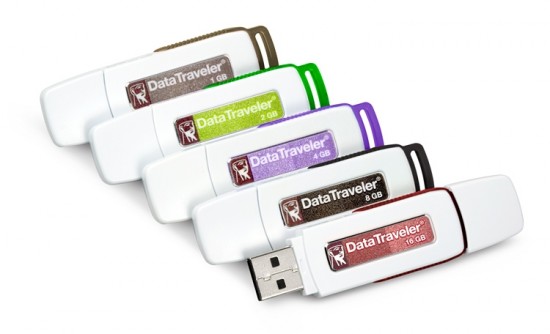 Kingston DataTraveler 200 – 128 GB USB 2.0 Flash Drive DT200/128GB (Black) is a new release from Kingston DataTraveler. There are some great features that come with this flash drive like security software, which work for all windows operating systems. The capacity of the Kingston flash rive is 128GB with a data transfer speed of USB 2.0. The password traveler software allows you to protect your password and provides secure way of transfering large files.
Some enhanced features like ready boost technology for vista operating systems will help you to store your large files better.The device also comes with the warranty of 5 years with 24/ 7 tech support along with free labor support.
2. Corsair Flash Voyager 64 GB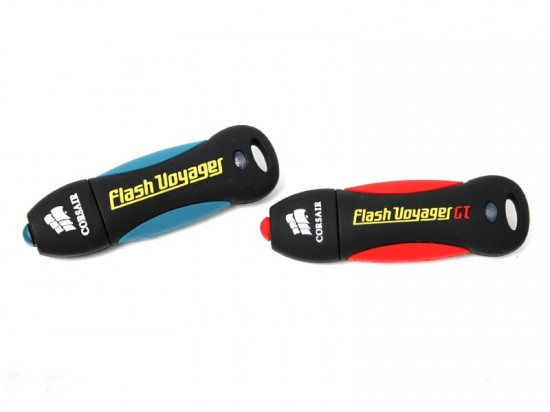 The Corsair Flash Voyager GT 64 GB USB 2.0 Flash Drive CMFUSB-64GBGT is a portable USB hard drive which operates very quickly with a high capacity and durability.
The Corsair is shock and water resistant. The flash drive come with the warranty of 10 years and is convenient to plug in without any need of cables, wires or power adapters.
Enclosed in Corsair Proprietary All-Rubber Housing ensures Water Resistance and Ultra Durability. it store up to 16,000 MP3 Files! Or How about 18,000 6 Megapixel Photos! Or Store 24 hours of video footage. 10 Year Warranty means you can write information for 24/7 for 10 years non-stop! . Ideal for transporting MP3's, Digital Photos, Power Point Presentations, Video Footage of the kids, and so much more.
1. SanDisk Cruzer Micro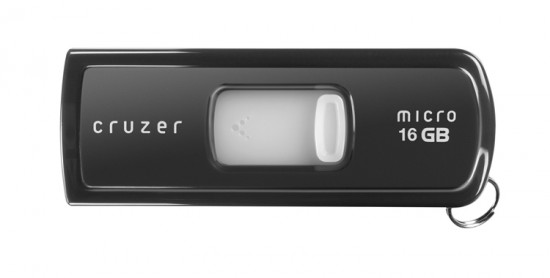 This is currently the world's best selling flash disk.SanDisk Cruzer Micro 16 GB USB 2.0 Flash Drive SDCZ6-016GA11 is the latest release by the SanDisk Company. The memory size of this flash drive is 16GB and the writing speed of the drive is 2.0 USB. The flash dive is incredible small in size and can be fitted into your key chains, purses, wallet chains etc. The SanDisk Cruzer Flash Drive is a portable, light weighted flash drive which can be taken to any place. No caps or hoops to get lost. The flash drive comes with the retractable USB connector which prevents any breakage, damages and therefor gives the drives a longer life. You can even share your favorite, images, videos and other files from other external devices like cameras, mobiles, camcorders, laptops etc.