AT&T is conducting an online survey, asking customers if they'd like to see an iPhone with a hardware keyboard.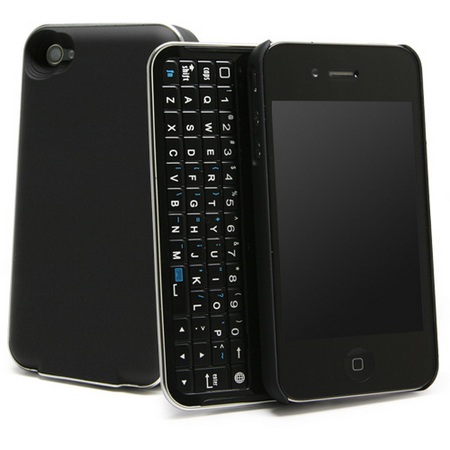 Which one smartphone, if at all, would you most probably consider buying if they were all using the iOS (Apple) operating system.
Along with the conventional full touchscreen slab, three other options are presented:
Front-facing QWERTY (think BlackBerry Bold
Vertical slider (think HP Pre) 3 Horizontal slider (think Droid)
Extended front-facing QWERTY (think Droid Pro)
Apple has never offered any type of hardware keyboard on any iOS device, and I doubt if that's going to change any time soon. iPhone 5 just about certainly won't have a hardware keyboard, and even if Apple decides do so on a lower-priced iPhone for emerging markets, it's hard to believe them putting a hardware keyboard on that either. So why exactly AT&T is testing these waters?