According to some supply chain sources, iPhone 5 might indeed have a new casing.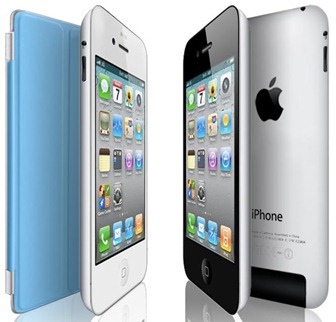 It has been stated by few suppliers of components to Apple, the next-gen iPhone is probable to be thinner and lighter than the iPhone 4 and sport an 8-megapixel camera. One source said that the new iPhone will operate on Qualcomm Inc.'s wireless baseband chips.
Moreover, rhe Wall Street Journal is also rumoring that Apple aims to manufacture 25 million of them. That is, if manufacturers can produce them fast enough. Despite Apple having almost $70 billion in the bank, enough to finance factories, get cut rate prices, and lock their competition out of next-generation production techniques and components, they've struggled to manufacture enough iPad, iPhone 4, and iPad 2 units to meet the ever rising demand.