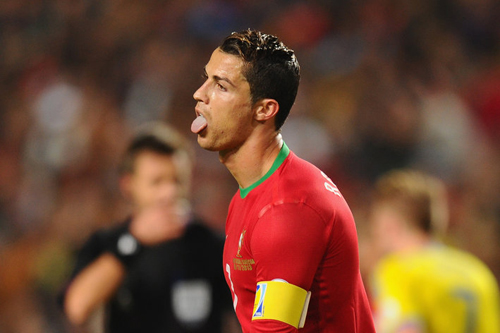 The World Cup is a time when nations come together to celebrate the beautiful game. The best 32 nations from across the globe battle in their respective region to qualify for what has been described by many as "The Greatest Show On Earth". However, things aren't always a smooth as people would like them to be and believe it or not players and coaches have their demands. A translation of a list from a Brazilian Newspaper – Lance provided by J-ream Freekick show a list of demands that you would not believe were possible.
Algeria – They have requested that all rooms for players and team officials contain a Koran/Qur'an (religious text of Islam).
Australia – They insist that there must be a coffee station for the players along with newspapers from all across the world.
Chile – The team wants every room to have new beds and new televisions.
Colombia – They would like top Brazilian Club Sao Paolo to provide them with 15 youth players for practice.
Ecuador – They want each room to be stacked with bananas daily and the bananas should be imported from Ecuador.
France – It is understood that bar soap is not sold in France so they have asked for liquid soap instead as players might have "trouble" using the bar soap. They also requested halal meat as many players are Muslims, which means the meat can't be suffered.
Honduras – They would like six Spanish stations to be added to their television guides including two Honduran channels.
Japan – Every room should be completed with a jacuzzi.
Portugal – They require four body guards for superstar Cristiano Ronaldo and two for the rest of the team, that's a total of six body guards.
Switzerland – A beach studio must be built for interviews as well as every room must have a minimum of two Swiss channels.
Uruguay – All rooms must contain silent Air Conditioning Units.
The most popular request was for video games. France, Ecuador and Costa Rica all asked for a video game room whilst Portugal took it one step further and required that every room be stacked with a game console.