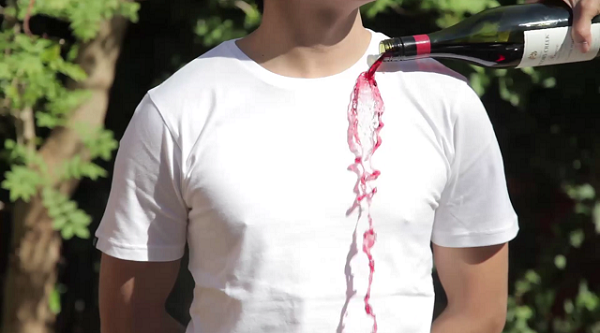 Many of us fear wearing white because of its easy prone to becoming dirty or stained. This problem is however being solved as a Melbourne-based company called Threadsmiths has created a white t-shirt that is hydrophobic. The clothing called Cavalier is said to be water-repellent, dirt-repellent, and stain-resistant.
[vimeo 107515533 w=500 h=281]
In an experimental video, hot sauce, water and even wine was poured  on the t-shirt. As the items were poured onto it, they ran off the t-shirt similarly to the results we would get if we were to try to have them run off plastic. With just a little splash of water, the t-shirt became white and clean again.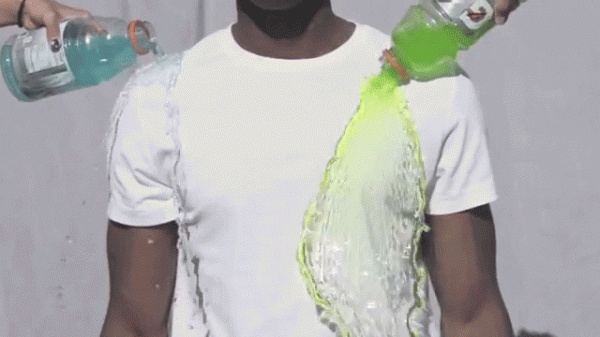 While hydrophobic fabrics are nothing new, the fabric made by Threadsmiths is 100% cotton which sets it apart from the other fabric-producing competitors. The breathability that comes with cotton apparels is also not hindered, and there is no aerosol applications, has no dangerous chemicals and is entirely safe for wear.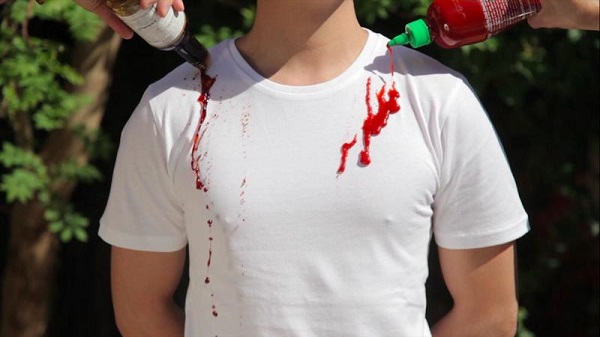 The hydrophobic technology of the t-shirt is said to be inspired by the properties of the lotus leaf, where liquids would just bead up on the surface of the cloth rather than soak through. It can be wash either by hand or machine, and its repellent-coating will last longer than the liquid-repelling sprays. The company advises that you tumble dry the t-shirt at normal to low heat every few washes to ensure that the cloth doesn't lose its repellency. The nanotech coating however can last for up to 50 washes.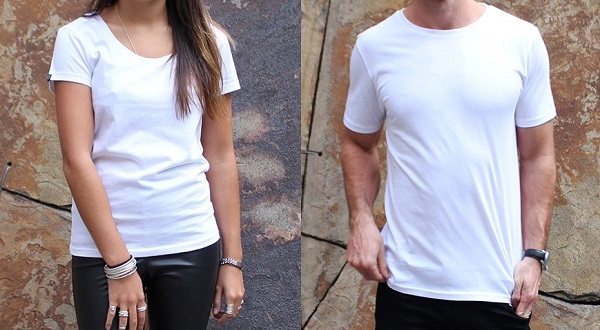 Currently, the Cavalier is available for only US$55, in two different designs, men's and women's. A design for kids is also being created for release when the company decides to expand the clothing line.