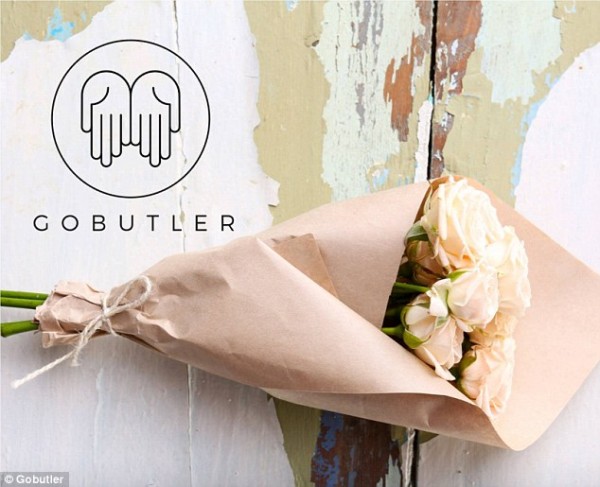 Can you imagine getting a personal assistant in just a text message away? Dubbed as the 'Uber for secretaries', the free service called GoButler allows you to get help to get something that you need by sending a text message to a 'hero'. While the popular requests would include meal deliveries, travel arrangements and restaurant reservations, you can order just about anything from the GoButler service.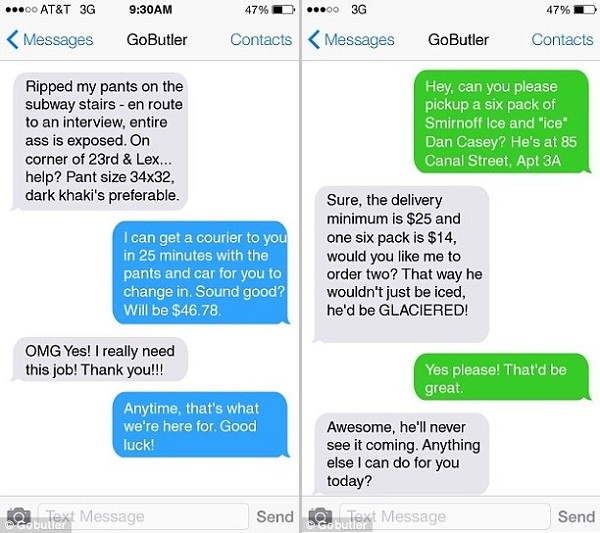 Recently, the service announced that they have finished their beta testing phase and they will now be available across the US, Canada, the U.K., Germany, Austria and Switzerland. The GoButler has already amassed more than 100,000 beta users and has received over 1 million requests in six countries. The 'heroes' who are trained operators, are available at any time of the day or night to fulfil your requests.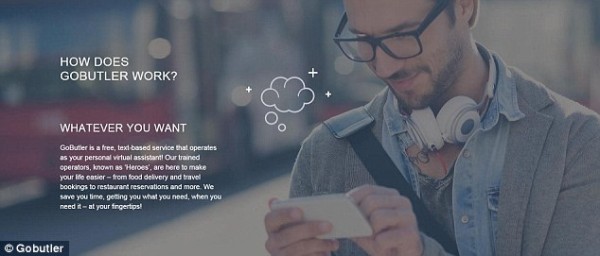 In aims of providing a high-quality service, GoButler heroes go ahead to search the web, compare prices, read reviews, provide instructions and place orders. When you sign up for the GoButler service, you are specifically assigned heroes who, aided by personalised profiles and an artificial intelligence engine, learn your individual preferences.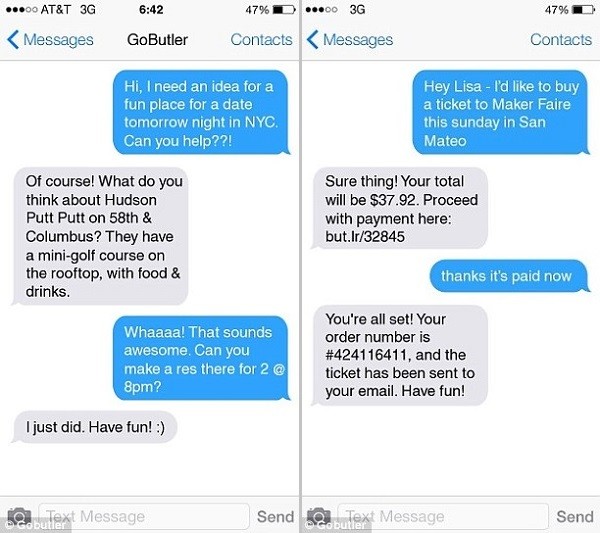 Requests via texts are sent using the GoButler's shortcode, 25400. The service then goes to work, communicating via text message. About 60 per cent of requests are for delivery items like food or groceries, says GoButler. The remaining 20% and 15% is relating to travel and 'value' items such as restaurant reservations, respectively.
It was said that while the SMS interface is easier for users, a standalone app is on its way. The service is free, but the company expects to begin charging consumers once it becomes more mature.