Going fuel efficient and going green are the slogans of the modern automobile technology. However for achieving high speeds or getting some muscle we have to see a huge compromise on fuel efficiency or in other words mileage per gallon!!
In a compilation of the most fuel consuming of least fuel efficient automobiles we see sports cars and trucks on top of the list. Here we see which cars have remained the most fuel inefficient cars over the years in their categories.
An interesting thing to notice here is that in these categories we see British and European manufacturers having a lead. The American manufacturers rule the arenas of huge automobiles like trucks, jeeps and SUVs.
Two Seater
Lamborghini Murcielago Roadster: This car which can achieve 60mph in 3.4 seconds has been the top in its category since its inception in 2005 till now 2010. It is with a mpg 8/13.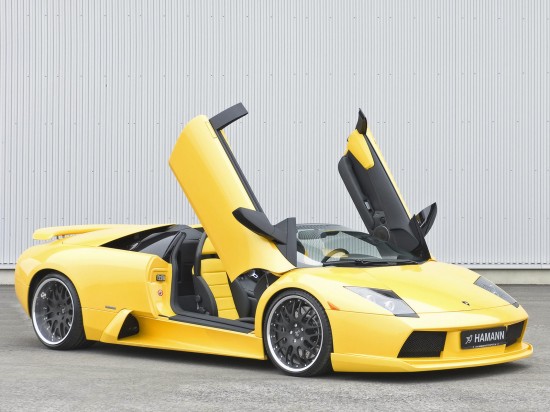 Minicompact car
2010: Aston Martin DBS: This car introduced in 2007 and claimed to bridge the gap between track and road tops our list in 2010. Mpg 11/17.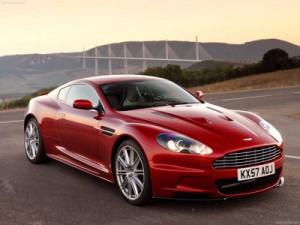 2008: Aston Martin DB9: This sports car launched in 2004, available in two variants; the coupé and 'Volante' convertible was top in its class with a mpg of 10/16. Mpg 11/17.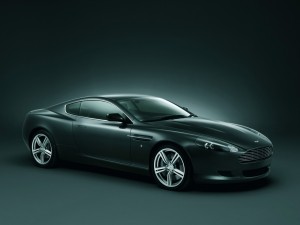 2005: V12 Vanquish S: So we see Aston Martin dominating this category. This car was along with the later cars of 2008 and 2010 with a same mpg.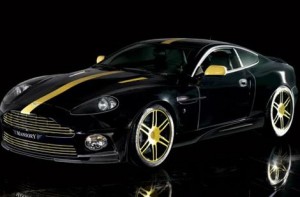 Subcompact car
2010 and 2008: Bentley Continental GTC: The convertible tops the list with a mpg 10/17.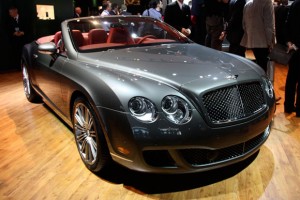 2005: Maserati Coupe & Gransport both have the same mpg of 12/17.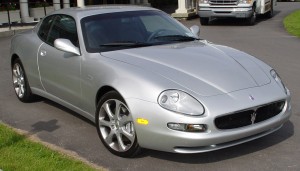 Compact car
2010 & 2008: Bentley Brooklands and Bentley Azure: Both cars share the same mpg of 9/15. Azure was declared as the fourth most fuel inefficient car in UK in 2009. Azure had this slot individually in 2008.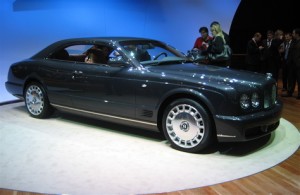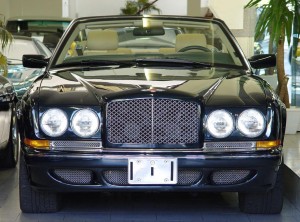 2005: Bentley Continental GT: This two door grand touring coupe' able to achieve 62.1 mph in just 408 seconds has a mph of 11/18.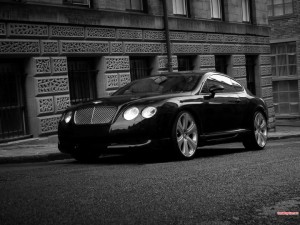 Midsize car
2010 and 2008: Ferrari 612 Scaglietti: Introduced in 2004 it has a mph of 9/16.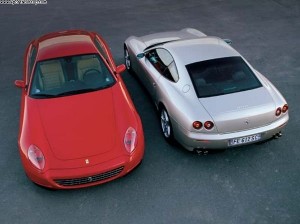 2005: Bentley Arnage: This luxury car produced by Bentley till 2009 had a mph of 10/14.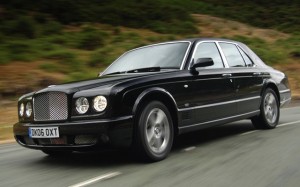 Large car
2010: Shared by Maybach 57 and Maybach 57S with mph of 10/16.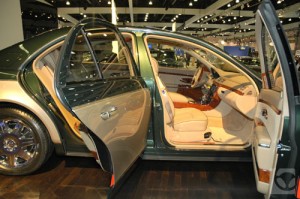 2008: Bentley Arnage RL: The Red Label was in the top slot with mph of 9/15.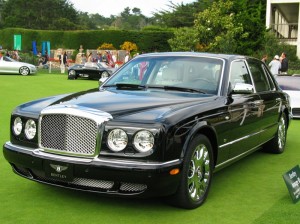 2005: Bentley Arnage LWB: This luxury car has mph of 10/14.
The list can go on and on by including the catagories of SUVs, medium and large station wagons, trucks and jeeps etc.