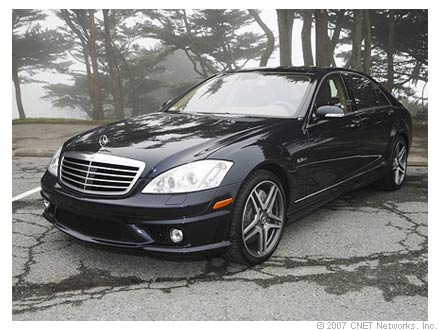 The team is racing on the best route in Romania – the Transfagarasan, the highest Romanian asphalt road (2000 meters) linking Transylvania to Wallachia. The cars? An Aston Martin, an Ferrari and course – an Lamborghini.
Also we will see how the Romanian Parliament Garage looks like.
Reviews: Top Gear will the best ever limousines. The new BMW 760LI and Mercedes S63 AMG. Which one is the best? We will find out tonight after the show ends, when inautonews will publish the videos (most probably after 1 AM London time)
Please note that the video is not hosted by realityPod.
Video removed by admin