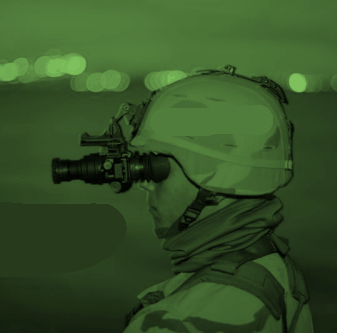 How cool is it to have a personal night vision goggles. There were times when Night Vision Goggles were supposed to be the gadgets only for the military people or spies. But now they are common and affordable with price tag even under $100 and one might be right for you. These are all non-military night vision goggles, so you can easily buy the one which you like.
5. ATN Viper Gen 1+ 1x Expandable Night Vision Goggle

System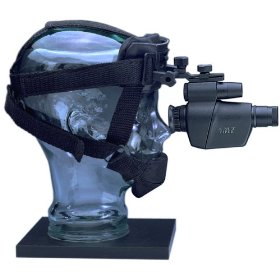 This is the best Night Vision within our price range.
High-resolution night-vision goggle with magnification ratio of 1x
Comfortable fabric headgear for hands-free use in the dark
Also functions as compact monocular or as lens for nighttime photos
Heavy-coated glass lens; single-switch button operation
Measures 5 by 2 by 1 inches (W x H x D); weighs 9 ounces; 2-year warranty
Price
$233
4. EyeClops Night Vision Infrared Stealth Goggles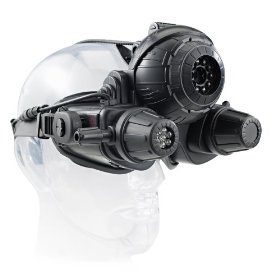 This is really an inexpensive Night Vision Goggles
See upto 50 feet in complete darkness
Actual Infra-red driven night vision technology
Durable and lightweight
Requires 4 AA Batteries
Interchangeable Black and white or green display
Price
$70