2. ATN Night Cougar Night Vision Binoculars Goggle NVGONCGR10 (15011) w/ FREE UPS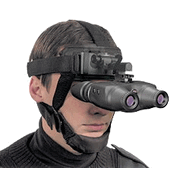 This one has a good binocular vision worth the price.
Light Gain : 35,000 Max
10-20 Hours Battery Life
One 3 Volt Lithium Battery
Weight : 0.8 Kg
Price
$539
1. Night Owl Tactical Series G1 Night Vision Binocular Goggles (1x)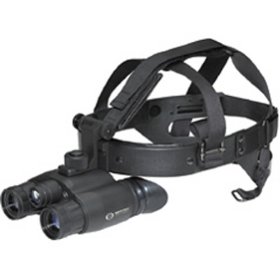 The head cap is easy to wear and remains comfortable if you have to wear it for hours.
Compact set of night-vision binoculars with comfortable head mount
1x magnification and 26mm objective lens; 455-foot viewing range
Pushbutton mounting flexibility with easy flip-up design
Coated specifically for nighttime viewing to enhance image brightness
Measures 4.6 x 4.2 x 2.1 inches (W x H x D) and weighs 14 ounces
Price
$766