Competition is really tough for the iPad 2, uncrowned king of tablets, and by the looks of it, it is just a matter of time before some other amazing tablet takes over the Apple's flagship tablet. Motorola's Xoom is one tablet that has what it takes to beat the competition, infact we think that it might very well be 'the' alternative i.e. if you want a tablet, but really don't like the iPad fuss. Here are some of the reasons you might helpful in selecting Xoom as your first choice tablet.
No 10. Tabbed browsing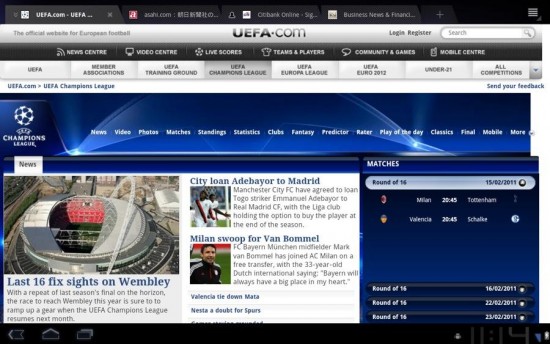 Tabbed browsing is built into the Chrome app on Xoom and is ready to use out of the box.  Just like the Droid2 phone, the Xoom is able to load up quite a few browsers at once, and keep them open for as long as you want.
No 9. Multi-tasking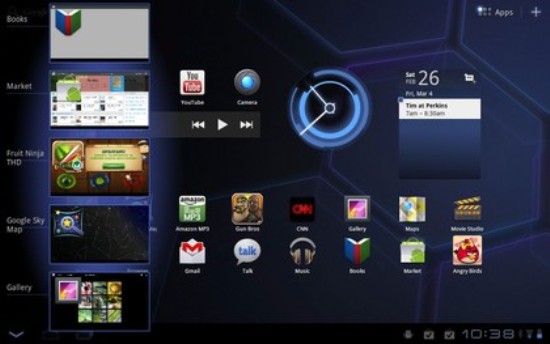 Xoom allows you to run apps, widgets, and multi-browsers all at the same time and still be able to listen to music and/or play videos. With this seamless feature it practically competes with laptops in its price range.
[youtube]http://www.youtube.com/watch?v=VgYjeSo0k80[/youtube]
No 8. Android market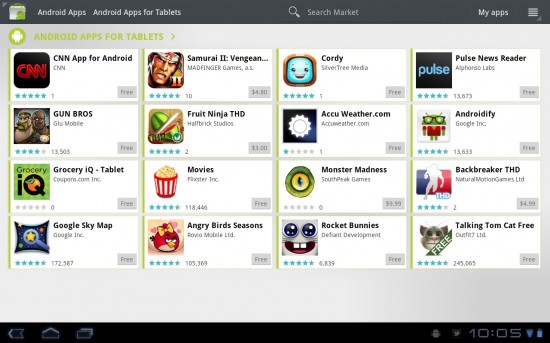 The android market is a massively growing platform and is offering thousands of Xoom specific apps already. Rest assured; there will be no shortage of apps for Google's Android devices.
No 7. Dual cameras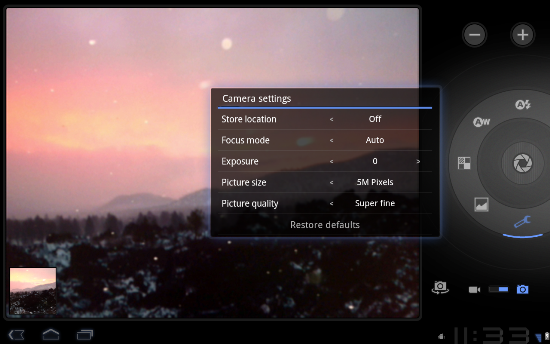 It comes with two cameras; 5MP auto-focus at the back and a 2MP front-facing camera. Business people and other people too will surely find video conferencing handy; Xoom lets you video chat with Google Talk and Skype with the front-facing camera and the rear 5MP camera dishes out some of the finest pictures for its class.
[youtube]http://www.youtube.com/watch?v=bIrOyLZnZ_k[/youtube]