No 6. HoneyComb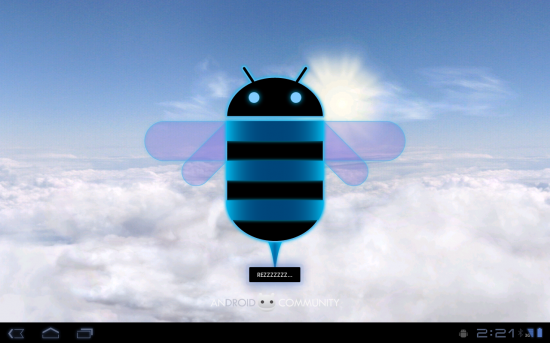 Xoom runs HoneyComb aka Android 3.0. HoneyComb is specifically made for tablets, and runs amazingly well on the Xoom; it is able to display its graphics, widgets and apps on the larger 10 inch screen without any glitches or freezes and has tons of other features that make using Xoom a charm.
[youtube]http://www.youtube.com/watch?v=RqAHpcpLQ8s[/youtube]
No 5. The dual core processor and RAM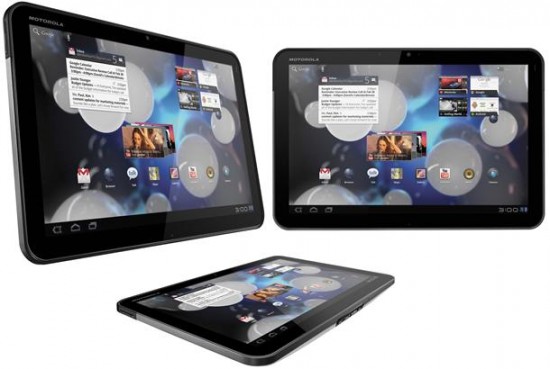 A dual core processor (Nvidia Tegra 2) processor running at 1 GHz and 1 GB of RAM make Xoom one quick tablet which allows you to access email, edit important documents, and manage your calendar all at once without giving up one bit on speed.
No 4. One tough screen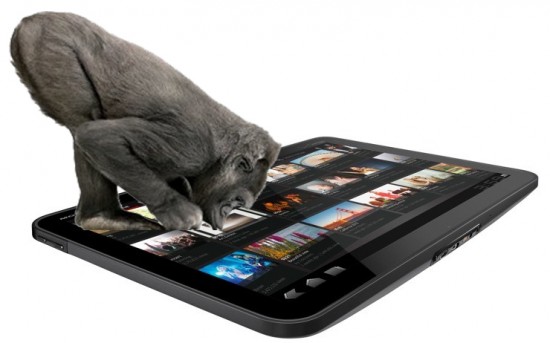 Xoom comes with Gorilla Glass, making it one tough tablet. Gorilla Glass is a high-strength alkali-aluminosilicate thin sheet glass used as a protective cover glass offering scratch resistance and durability in handheld devices with touchscreen. You can drop your Xoom, smack it, or even shoot it with an air rifle and chances are you won't break, or even scratch the Gorilla Glass screen.
No 3. HD screen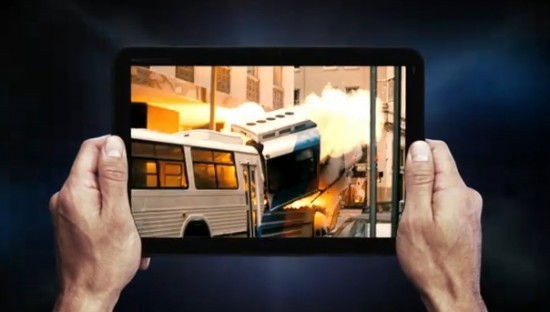 Motorola Xoom comes with a beautiful 10.1″ multi-touch capacitive screen which makes it one of the biggest display-boasting tablets and that too of quality. Xoom has a ratio very close to 16:9 and boosts a 1280 x 800 pixels count. Overall, Xoom's screen is way better than any other tablet for watching movies in 1080p.
[youtube]http://www.youtube.com/watch?v=bUZMU0rnaU4[/youtube]